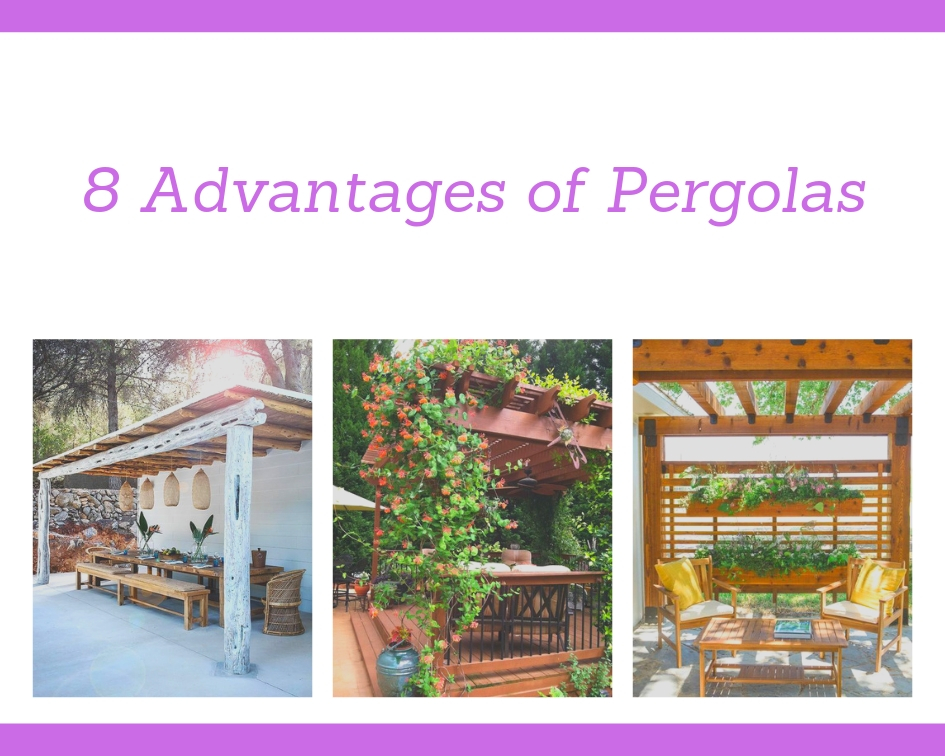 As the weather gets warmer and the evenings are brighter, you may be planning on spending more time in the garden – and wishing you had an inviting space to sit and relax in the open air. Maybe you need more space, an additional room but can't afford a conservatory? Perhaps you want to create a statement area in the garden or need a canopy for the hot tub. The answer just might be a pergola, the perfect extra (open-air) room in the garden.
What is a pergola?
A pergola is a structure with uprights supporting the beams going across to form a 'roof'. However, this 'roof' or 'ceiling' has gaps between each beam although you could get a canopy roof if you'd prefer. Pergolas can be attached to the house or be stand-alone features elsewhere in the garden. It's common to have a hard surface under them such as concrete, a patio, decking or carefully placed stepping stones.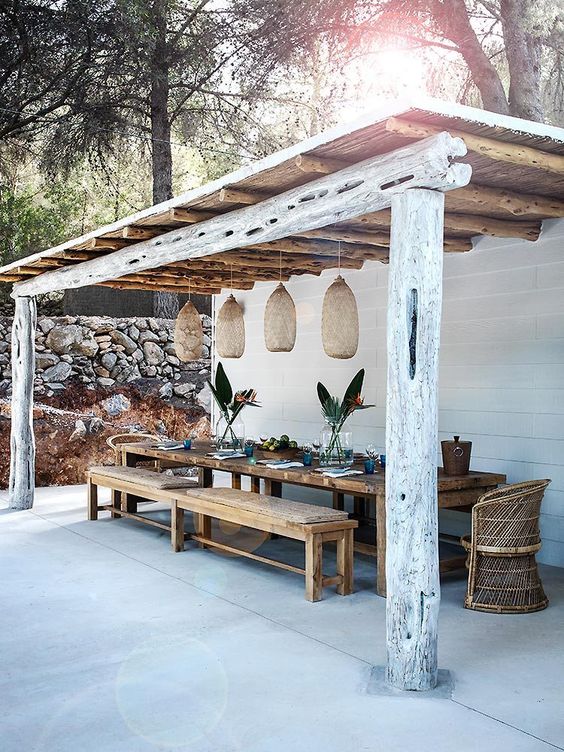 Advantages of Pergolas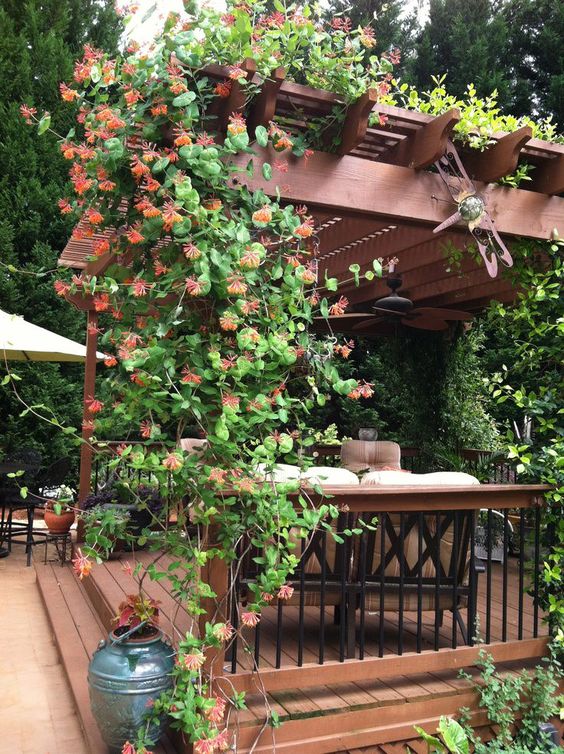 They create an additional room. A pergola can be like a garden room as it can contain seating be it a garden bench or a table and chairs or a hammock. It's about making your house bigger in an inexpensive way.
Pergolas offer protection from harsh sunlight. Climbing plants growing up the vertical beams and along the 'roof' will create shade and a calming dappled effect with the sunlight coming through the leaves at random. Suitable plants include clematis, wisteria, ivy or honeysuckle.
They are perfect for entertaining outside as people gather within the space.
You can customise them as much as you wish. You can leave them bare with just the essentials or add curtains, fairy lights, cushions, candles, barbecues, pizza ovens or even a projector screen for watching films on as the light fades on a summer's evening.
Pergolas provide the perfect secluded canopy for a hot tub.
Building a pergola is a very affordable way to create an extra room, much more economical than building a conservatory for example. Admittedly, you won't use it much in winter but it's perfect for any good weather days in spring and autumn.
Depending on the materials used, they won't require much maintenance. Treated wood will last for many years.
Pergolas come in different styles too. You can opt for treated wood for a more natural and rustic look, metal for something more contemporary or painted wood to blend in or stand out with the surroundings.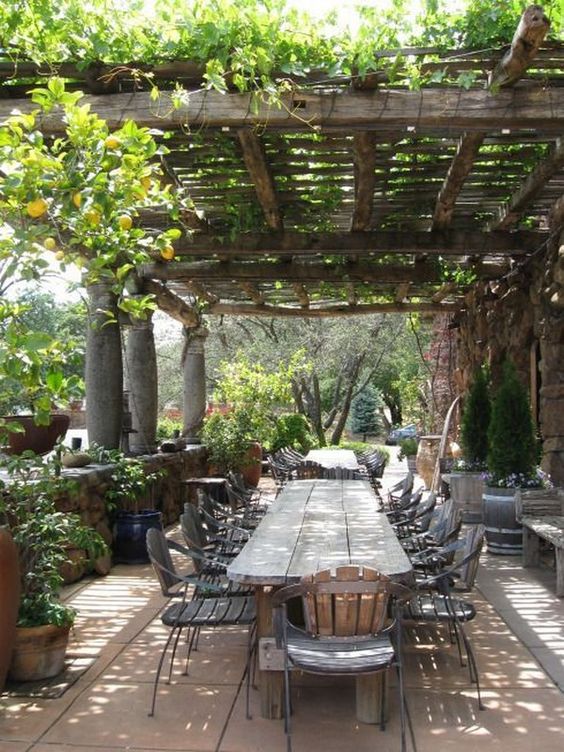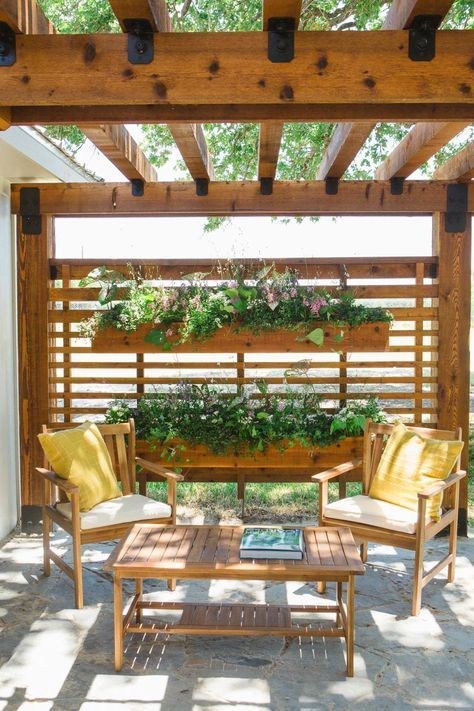 If you would like a pergola custom built for you this summer, do provide your details on our website to receive quotes from up to four rated tradespersons.