Having the correct lighting in a room is essential for providing enough light but also for creating the desired atmosphere. "Correct" doesn't always mean "bright" as sometimes you might prefer dim lighting for a relaxed ambiance but with a reading lamp for reading or working. With the vast array and beauty of light fittings now, it's very possible to let your light be the statement piece in a room, either from the light design or from the effect created by its light source.
Bedroom Chandelier with a Difference
This Zeppelin light is interesting, it's certainly similar to the traditional shape of a chandelier but it also reminds me of a droplet of water that just splashed and therefore, it looks quite endearing in an impressive way.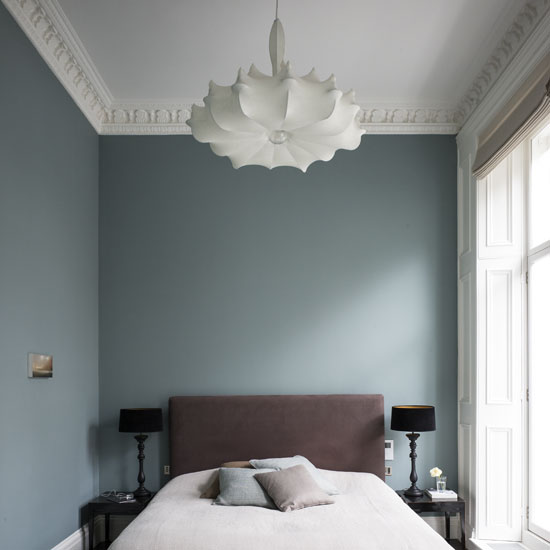 Source: Pinterest
I like the way it doesn't compete with anything else in the room. Everything is understated and yet impressive.
Task Lighting
These kitchen lights are also understated regarding their plain design but their size gives them impact and they will provide good task lighting for the kitchen island and this area of the kitchen.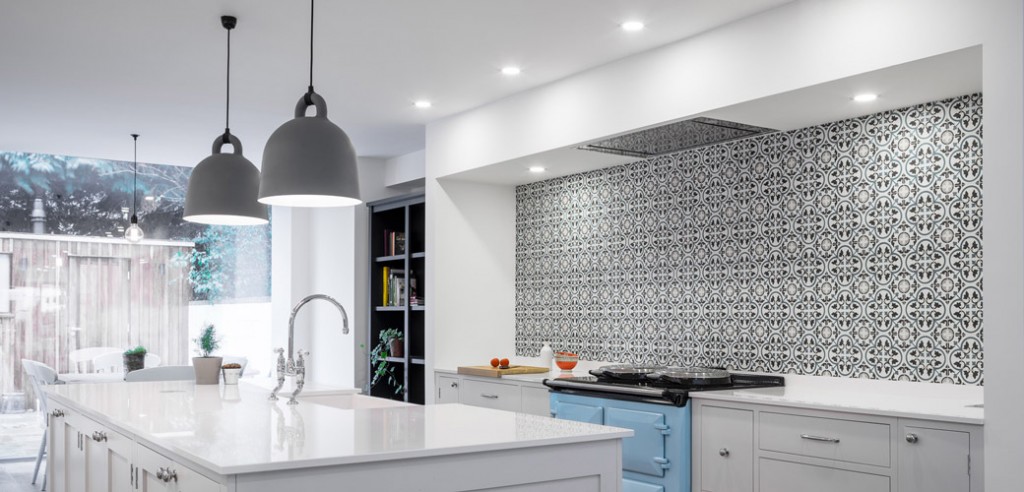 Source: Porter & Jones
Understated yet Dramatic
This sitting room light fitting is understated in that it is fine and light and yet its sheer size and swoop creates drama, reminding me of the wide brim of a woman's hat – both are stylish of course.
Chandelier for a Double Height Hall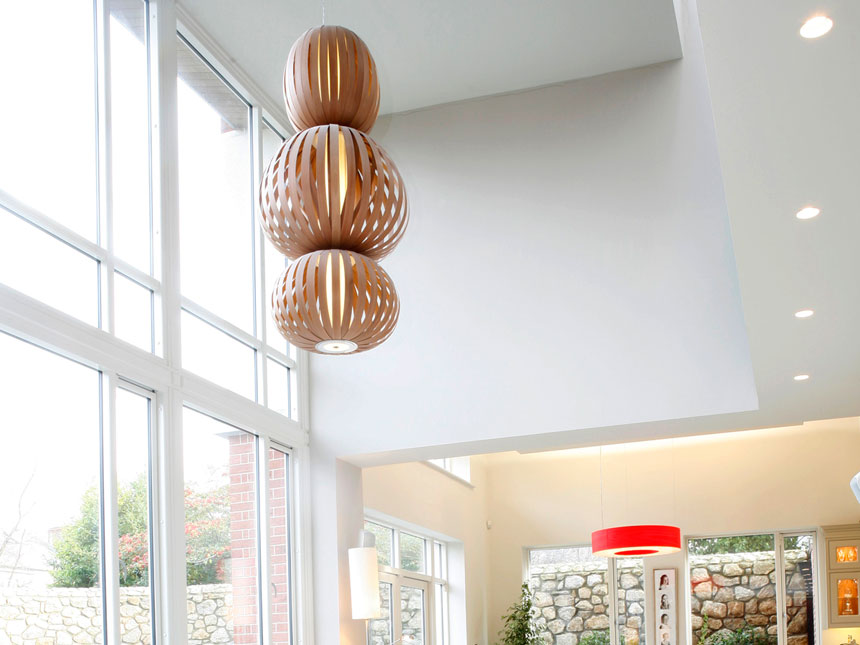 Source: Willie Duggan Lighting
Double height rooms need drama and how better than in an enormous light fitting but would a garish or heavy chandelier overpower the space? This beautifully long and strangely tactile chandelier warms up the space and yet doesn't overwhelm it at all.
Bare Light Bulbs
Light fittings for bare bulbs are becoming very popular. As you would expect, the bulbs create interest though their shape and the display of the filaments and like many of the other lights shared here today, they are understated in design too. Best displayed in a cluster of 3, 5 or 7 for best effect.
Overhanging Lamps
Overhanging lamps can make quite a statement due to their shape and size. They offer excellent task lighting too as well as creating atmosphere by illuminating a corner of the room.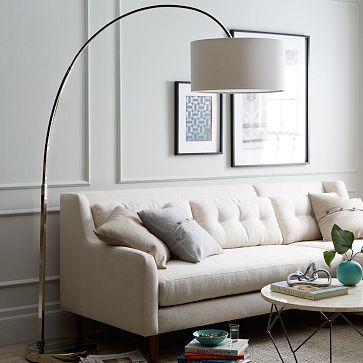 Source: Pinterest
This overhanging lamp takes up very little floor space with its narrow pole and yet the lampshade packs quite a punch within the decor scheme.
Table Lamps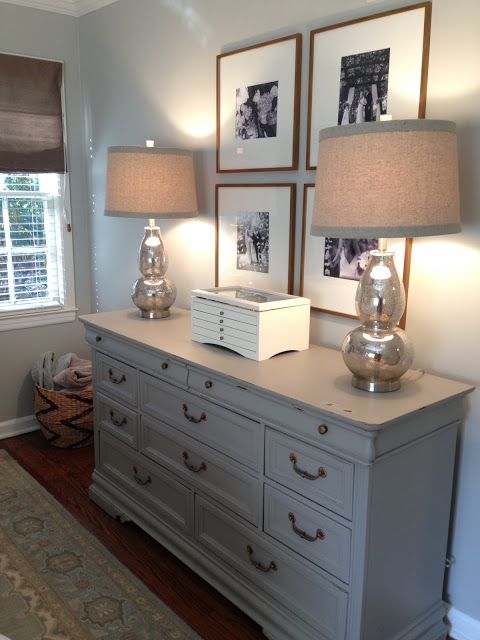 Source: Pinterest
Matching table lamps on a sideboard or a hall table add symmetry to the design scheme and as a result, can make a room seem more formal. The same effect will be created if matching lamps are placed on side tables either end of a sofa or on bedside tables either side of the bed.
Low Level Lighting
Placing lighting in more unusual spaces in the home not only illuminates those spaces but also draws attention to particular features.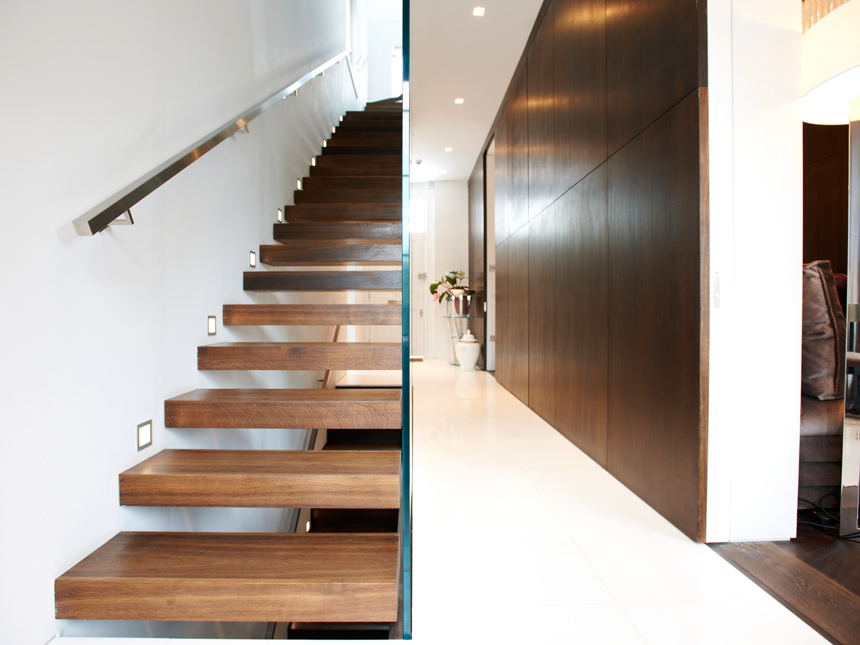 Source: Willie Duggan 
Low level lighting along this stairs draws your attention to the beauty of the treads, it would create a soft ambience if the other lighting is dimmed too. It will also lessen risks of falls with the targeted lighting.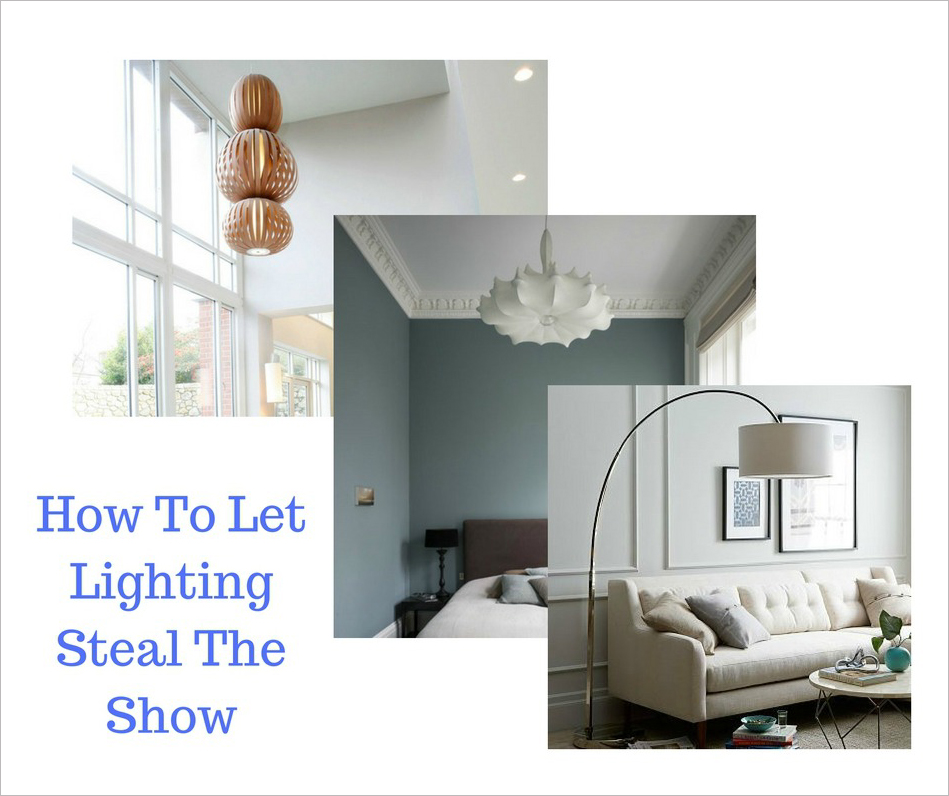 Whether you are building, extending, renovating or just need new light fittings but need help from an interior designer or an electrician, do fill in your details on our website to receive up to four quotes for the work required.