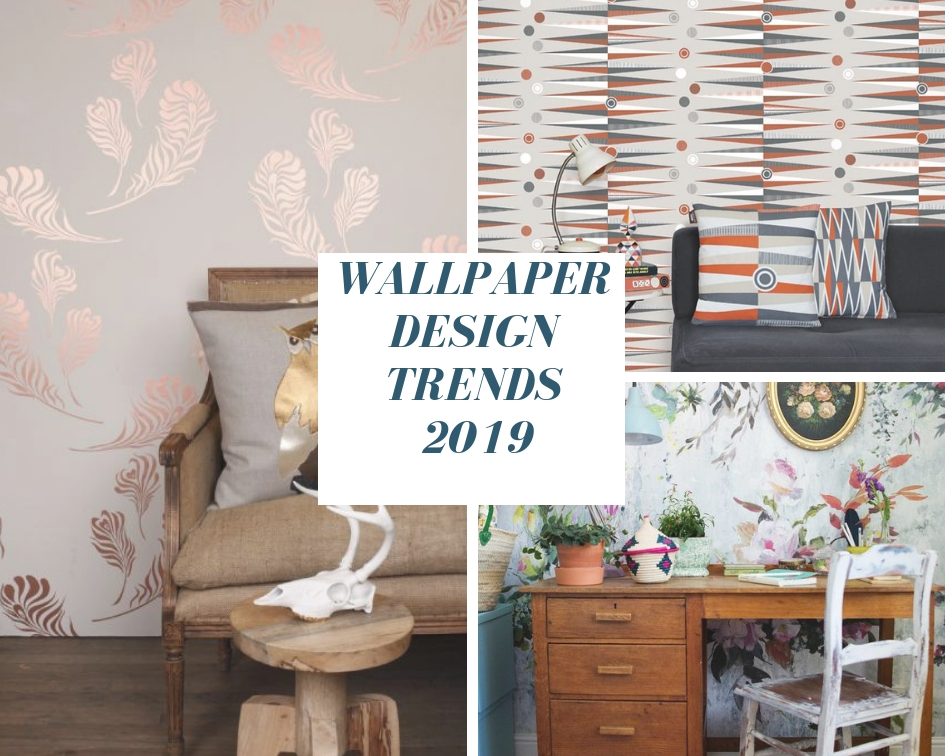 I love wallpaper and I'm delighted to see that not only is it still fashionable for 2019 but there is a return to having wallpaper on all four walls, rather than just a statement wall in a room. Yes, wallpaper can be expensive but it warms up a room, wallpaper gives it depth and interest, and it adds a touch of luxury. I wouldn't put wallpaper on a high traffic area of my home but I do find that a wallpapered room needs to be redecorated less often than walls that are painted.
Here are my top five wallpaper trends for 2019.
Metallic Wallpaper
Metallic wallpapers come in all sorts of designs from geometric shapes to stripes to leaf and floral patterns. You may think of metallic wallpapers as being quite masculine but that really depends on the pattern of the wallpaper. Two of the reasons I love metallic wallpaper are that the colours change depending on the light in the room be it morning light, evening light or artificial lighting. The'metal' may appear copper, silver, pewter or gold depending on how the lighting reflects off it. Metallic wallpapers bounce the light around too so are a great way of increasing the brightness of a room and opening up a space.
Floral Wallpaper
The bigger the better when it comes for floral designs in wallpaper this year – and don't be put off by wondering if a large floral pattern would make your room too busy. You do need to consider that of course but if the furniture is plain, the wallpaper is a dramatic and fun way to bring the colour of nature into your home.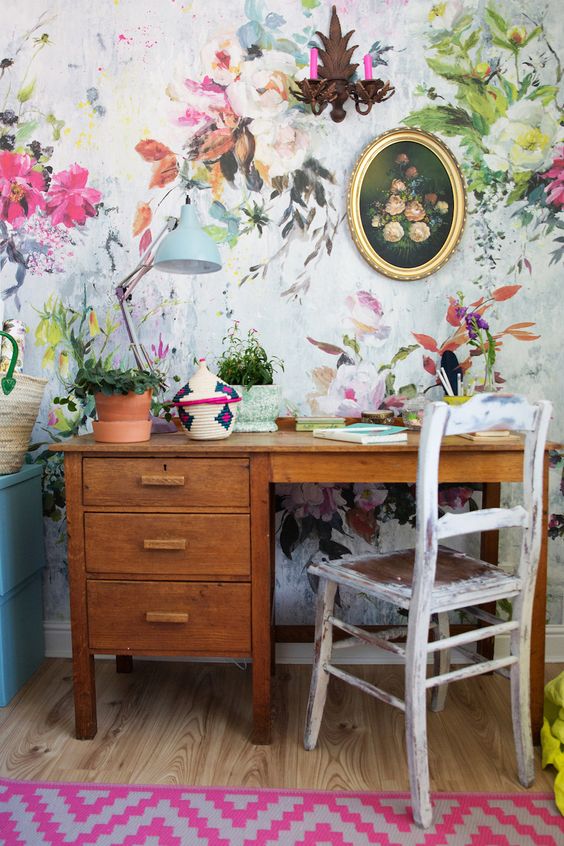 Geometric Wallpaper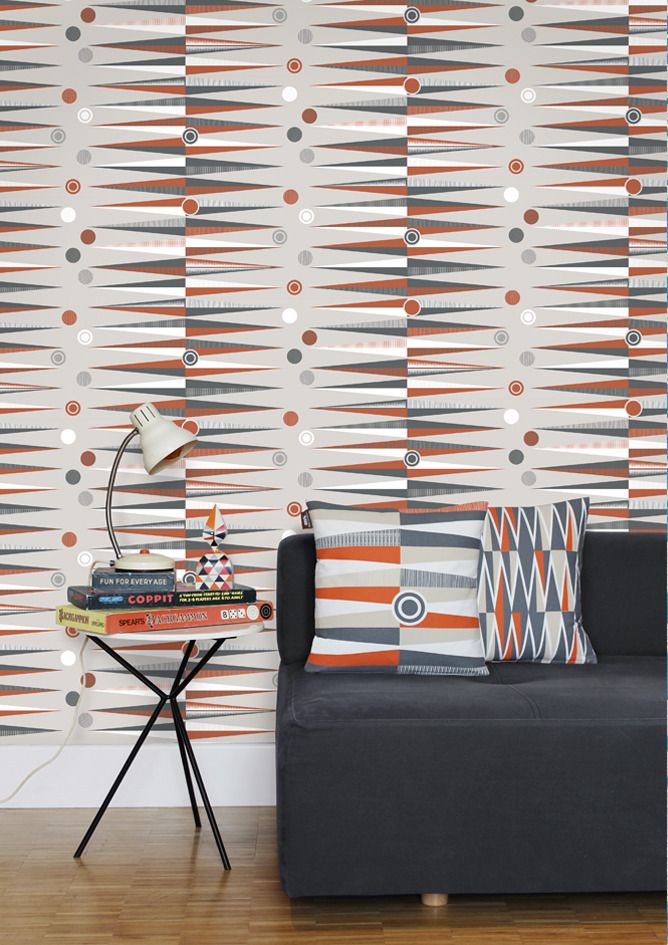 Geometric wallpaper can be quirky and fun particularly if used in a home office or a young person's bedroom. Mini Moderns have a number of retro geometric designs which also work in contemporary modern settings.
Textured Wallpaper
Many of us have horrible memories of anaglypta wallpaper (more commonly known as 'woodchip') whether we lived with it or moved into a house whereby every wall was covered with it. Not only is it quite difficult to remove but once removed, the realisation hit that it was used to disguise the poor condition of the walls.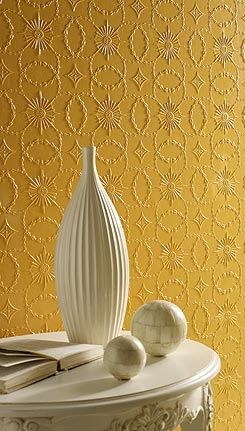 Textured wallpaper is back in vogue but there isn't any woodchip in sight. The texture adds warmth, glamour and formality to a room but it also means that you'd be forgiven for wanting to stroke the wall, such is the tactile nature of it. Choose from brick, floral or even woven grass wallpapers but some of my favourites are of quite formal patterns on a plain background such as this anaglypta. Many textured wallpapers come in a plain white and can be painted to any colour of your choosing.
Birds and Bees
Nature is in vogue for 2019 with a return to birds, butterflies and bees within designs.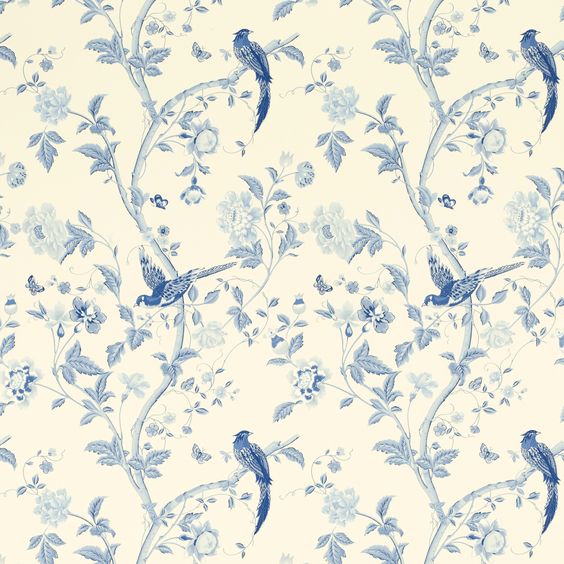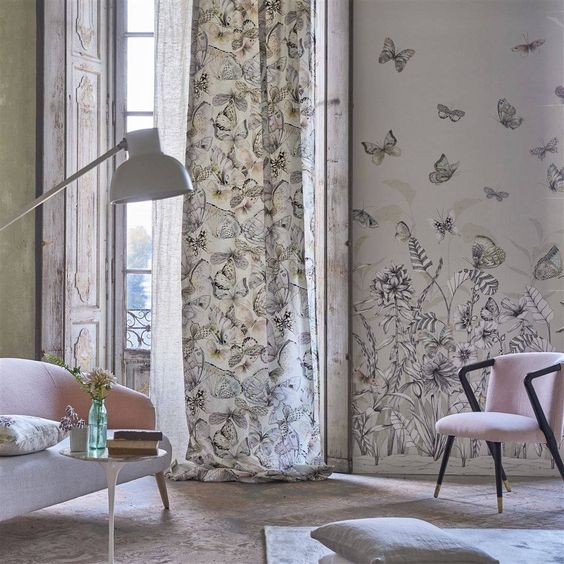 There you have it – five wallpaper trends for 2019 that are strikingly beautiful. Just remember that the trend for wallpaper on all four walls is back so unless the room is of an odd shape with an obvious statement wall, do put wallpaper on each wall.
If you require a decorator and are wondering where to source one, just input the details onto our website to receive up to four quotes.