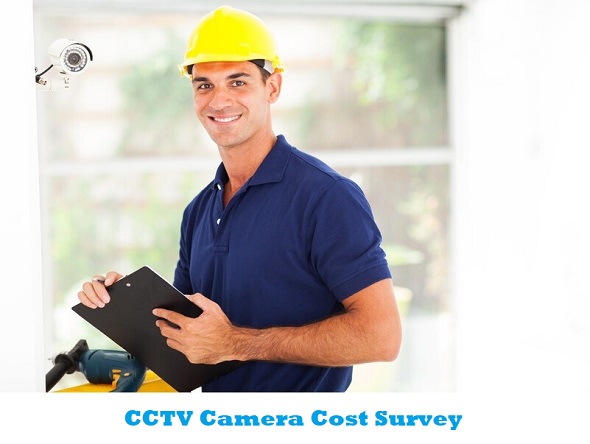 CCTV cameras are a great way to increase the security of your home or business.  Some of the advantages of CCTV are as follows:- 1. A visual crime deterrent, 2. The ability to monitor activity around your property, 4. reduce insurance premiums, 5. Peace of mind.
Recently we carried out a price survey with CCTV Installers on our website. We asked them how much would it cost excluding VAT to supply and fit a good quality CCTV camera system on an average house and if they had any tips for the customer on having a good experience with the tradesman.  Here is a sample of the replies we received below:-
Eoin from Dublin:  It's not easy to put a price on as all installations vary as does quantity of product. A standard 3 bed semi without attic conversion or flooring, with gear going in an upstairs bedroom would start at €1100.
Ciaran from Wexford: We would charge 1250+ vat 3-4 cameras with recording unit , monitor 5 mega pixel HD  cameras , power supplies per each camera Labour etc.  We would charge 1450-1500+ vat for the same amount of equipment but all IP big difference in quality of cameras going with  IP etc cameras would be 6mega pixel.  But as of this Wednesday all our suppliers are hiking up material cost by 5-9 % they can't give us an exact figure so the above price will change.  Nothings straight forward on cctv installations as every house is different so hard to give an exact price "
Brendan from Dublin: 2 camera system 690e and 4 camera system 950e ex vat. thanks.
I hope this helps some of you who are planning to install a CCTV camera system in the near future.  Don't forget that you can get a number of quotes for CCTV jobs by posting your job on our website at https://www.tradesmen.ie/trade/cctv-cameras
See you next time!
Cheers
Oliver Dempsey
Tradesmen.ie
1 October 2022