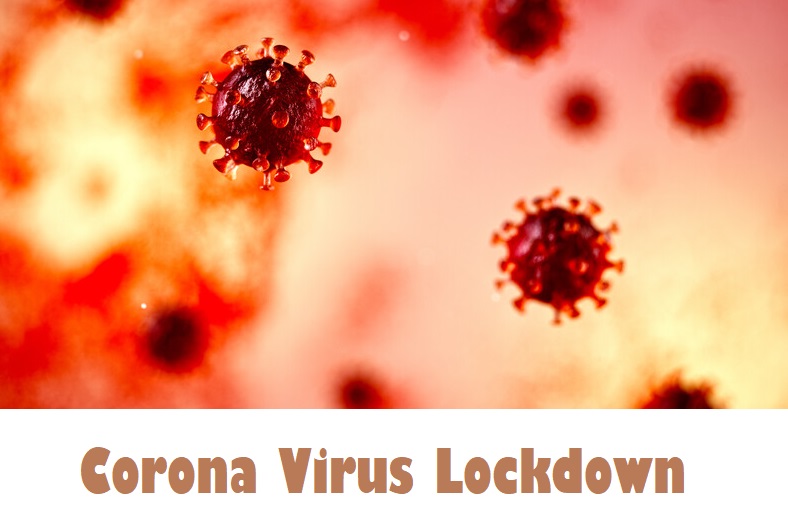 The Taoiseach, Leo Varadkar, and Minister for Health, Simon Harris, issued strict guidelines for people to stay at home from midnight Friday 27th March 2020.
These guidelines may seem very strict but they are necessary in order to help slow down the spread of the virus, take the pressure off our Health Service and save lives.
The main rule is to STAY AT HOME.
The only times you can leave your home are as follows:-
to travel to or from work if you are providing an essential service.
to shop for food
to collect medical prescriptions and medical supplies and attend medical appointments
to carry out vital services like caring (including family carers)
for brief individual exercise – within 2 kilometres of your house. (You can bring children but must keep 2 metres away from others for social distancing)
for farming purposes
The National Public Health Emergency Team has recommended that all non-essential retail outlets will close to members of the public and all other retail outlets are to implement physical distancing.
To assist the public and business owners the following is an indicative list of what are considered essential retail outlets
Essential retail outlets
1. Retail and wholesale sale of food, beverages and newspapers in non-specialised and specialised stores
2. Retail sale of household consumer products necessary to maintain the safety and sanitation of residences and businesses
3. Pharmacies/Chemists and retailers providing pharmaceuticals, pharmaceutical or dispensing services
4. Retail sale of selling medical and orthopaedic goods in specialised stores
5. Fuel stations and heating fuel providers
6. Retail sale of essential items for the health and welfare of animals, including animal feed and medicines, animal food, pet food and animal supplies including bedding
7. Laundries and Drycleaners
8. Banks, Post Offices and Credit Unions
9. Retail sale of safety supply stores (work clothes, Personal Protective Equipment, for example)
Businesses that can only offer emergency call-out or delivery services
It is recognised that there may be emergency needs arising in a number of areas, the following retailers who can offer an emergency call-out or delivery service can continue to operate on that basis ONLY:
opticians/optometrists
retailers involved in the repair of motor vehicles, motorcycles and bicycle repair and related facilities (tyre sales and repairs for example)
hardware stores, builder's merchants and stores that provide hardware products necessary for home and business maintenance, sanitation and farm equipment, supplies and tools essential for gardening/farming/agriculture
retail sale of office products and services for individuals working from home and for businesses
retailers providing electrical, IT and phone sales, repair and maintenance services for home

At Tradesmen.ie, we are continuing to provide our service within the restrictions that apply. Please feel free to look for quotes but non-essential works in the home should not be carried out until these restrictions are lifted.
You can keep up to date with news from the Government and the HSE at www.gov.ie and www.hse.ie

If you, or a member of your family are experiencing symptoms potentially linked to Coronavirus, please call the HSE on 1850 241 850, follow the advice on www.hse.ie and contact your family Doctor.

Hopefully if we abide by the lockdown we can get over this pandemic as soon as possible and get back to normal in the weeks and months ahead. Personally I think that our government has done a lot better than many other Western governments. However, I believe that there is more we can do and I hope to share my thoughts about it here in the coming days.
Cheers
Oliver Dempsey
Tradesmen.ie
28 March 2020