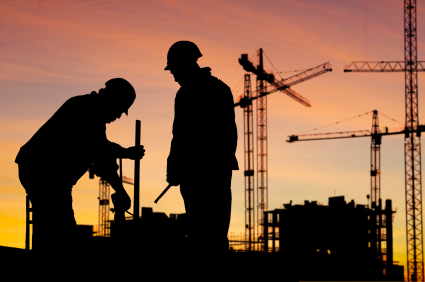 As I was surfing the web, I stumbled upon something quite interesting, known as the home of the future. It seems that some intuitive and fresh thinking people are always coming up with ideas to help ease the way we live.
The thoughts of being able to control the entire house from one central area is just one of the many possibilities that will be among us sooner rather than later.
Although it will make a life easier and a lot more pleasant, something as technologically advanced as these systems won't come cheap just yet. However, it is defiently something that a lot of people will be looking forward to see in the future and hopefully installed in their own future homes.
What do you think? Is the age of 'The Jetsons' almost among us?
If the House of the Future is not for you at present, you could revamp your own home and I'm sure there are plenty of tradesmen at Tradesmen.ie that would be more than happy to help you.
Check out this video here. This is one of my favourite examples of the home of the future brought to life. With this example, the possibilities are endless. There is a stove/cooker that can recommend a number of recipes, walls that have the ability to change colour and a rather cool large looking iPod table.
Here is another very good example . . .
Feel free to share and comment,
All the best,
Daniel Beere