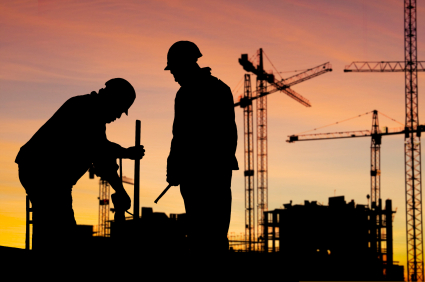 Hi Folks,
Recently we caught up with Peter Shields, who is one of our Top Rated Tradesmen on Tradesmen.ie, to ask him a few questions.
What are the most common jobs that you get asked to do? "The most common jobs that I am doing are bathroom fit-outs, plumbing and tiling, landscaping, all garden maintenance, paving and hedging, planting and also all home maintenance."
So how does it go when fitting a bathroom from beginning to finish? "Well to begin with, we strip out the bathroom, depending on what the client wants, prepare the surfaces, do the plumbing, positioning in the clients preference, tile the bathroom and then fit all the appliances"
When it comes to the design, who is involved with that? "Again it is up to the customer, I have a design background so I would help with suggestions, practically and aesthetically and with whatever we come up with and is the best solution we go with."
And do you supply all the materials as well? "50 percent of the time, clients would like to supply the materials, but I always give options of basic materials and the more luxurious materials."
To hear the rest of this interview, it was recorded and can be heard here.
Thanks a million to Peter Shields, one of our Top Rated Tradesmen on Tradesmen.ie, for his time and a great interview.
If you have a job in mind that you would like done, feel free to check out www.Tradesmen.ie to get a number of quotes.
All the Best,
Regards,
Daniel Beere