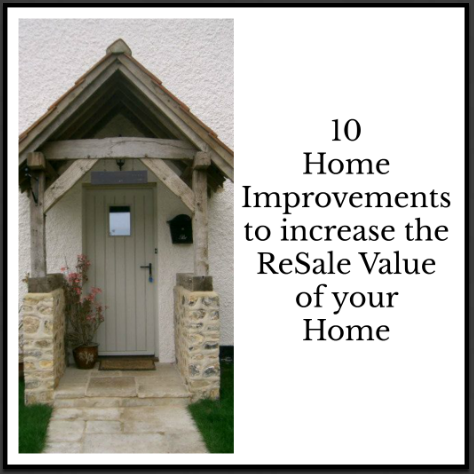 When making improvements to your home, you will probably want the reassurance that you're also adding value to your house, that you're making it more attractive to potential purchasers and that you're not doing anything to devalue your home.
1. Bedrooms
Bedrooms add value to a home so don't sacrifice a bedroom for a huge bathroom. Yes, the bathroom needs to be of a reasonable size and you may need to make a bedroom smaller as a result but maximise the number of bedrooms. Two bathrooms will be desirable in a four bedroom house but it's best to make one bedroom smaller than lose it completely.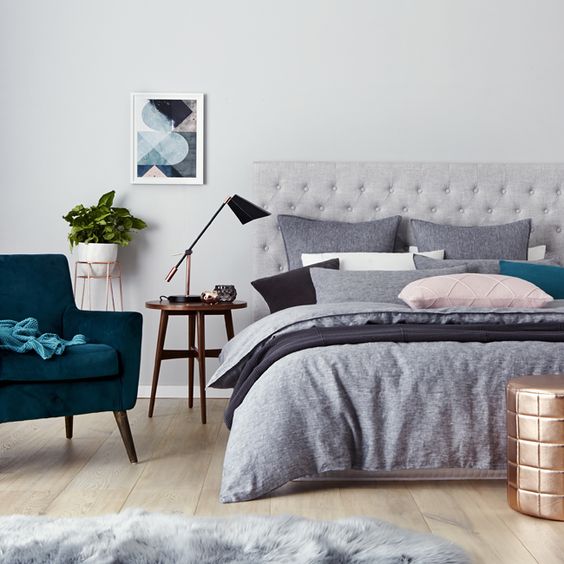 If you are using one bedroom as an office or for another function such as a gym or music room, ask the estate agents opinion as to whether your target buyers are more likely to see that room furnished for an office or decorated for a spare bedroom cum study. Buyers tend to need to see themselves living in that space so make it easier for them to do so.
2. Neutral
You may like bright or deep colours but most buyers will prefer neutral colours. They may not baulk at the prospect of painting over a brightly coloured wall but ensure that more expensive fixtures, such as bathroom fittings, are white or neutral.
3. First Impressions
I remember walking into the hallway of one house and knowing instantly that I loved it and would buy it. While most buyers may not make up their minds that quickly, first impressions count. People get good or bad vibes for a property within the first ten seconds. Tidy up the front garden, spruce up the garden path, paint the front door and ensure the hallway is attractively decorated and tidy. Remember the sense of smell will be working too so ensure the hallway smells fresh and clean.
4. Downstairs Toilet or Bathroom
Installing a toilet downstairs, even into a small room under the stairs, will be viewed as advantageous by buyers. It offers convenience and makes a good use of a small space.
5. New Kitchen
Should you invest in a new kitchen? That depends on the condition of the existing kitchen, how many years you intend to live in the house, and what you can afford to spend. Kitchens are important to buyers so this room can make or break the deal.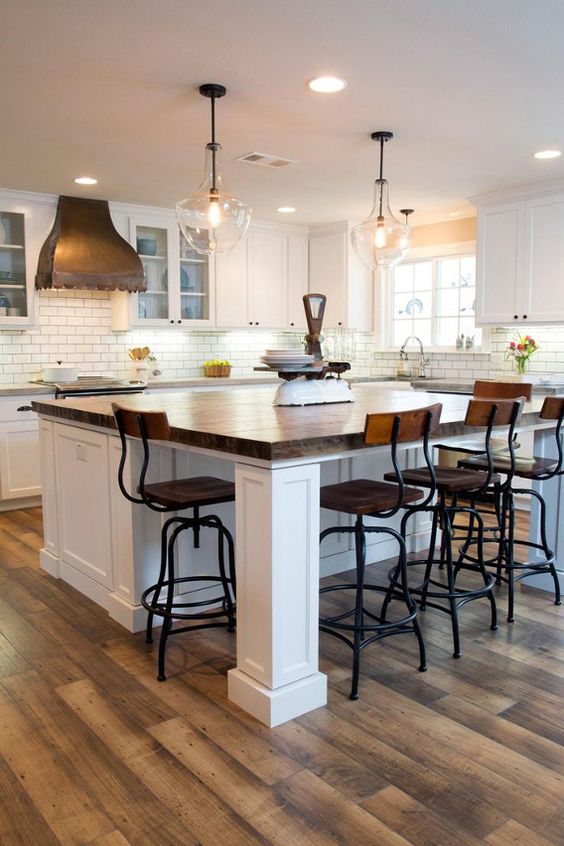 If the kitchen cupboards are in good condition, you could update your kitchen by painting the cupboard doors, changing the cupboard handles, replacing the sink and worktop, painting the walls, adding some soft furnishings such as new blinds and chair cushions, and making the kitchen table look welcoming with a new tablecloth.
6. Parking / Garage
If your house is located on a busy street, off-street parking will be seen as a huge advantage by most buyers whereas others would prefer to keep a front garden. You need to decide which you prefer and what will be most appreciated by potential purchasers.
If there is space at the side of the house, should you build a garage? Yes, if you will get the use of it for a few years. Some buyers may love the idea of having the garage for their car, others will see it as perfect for converting into an office, a playhouse for the children, or a handy storage shed for bicycles and garden tools.
7. An Extension
Should you extend your home? Yes, if you're going to get good use from those rooms. Yes, if it means turning a poky kitchen into a large, bright, pleasant room. Yes, if it means adding on 'essential' rooms in a family house such as a downstairs shower room and a mudroom or laundry.
However, if the building of an extension means the garden will much smaller than in neighbouring houses, consider if an attic conversion would be a better move.
8. Insulation
Attic or wall insulation may not be visible to first-time viewers but they are important in a house sale – as are the condition of the windows and doors. If you are replacing the windows, don't put uPVC in a property that originally had traditional wooden windows. Ensure any changes are in keeping with the property and that they don't stick out like a sore thumb, particularly if in an estate or street.
Consider installing a wood stove too as they are an efficient and cosy method of heating rooms. People can imagine themselves relaxing in front of it during the cold winter months.
9. Open Plan
There's a definite trend towards open plan living but don't go knocking down too many walls. While two rooms knocked into one can great a brighter and larger 'living space' don't go overboard. Ensure that walls are adequately supported with RSJs, and that you have a certificate to prove it.
10. Gardens
While an 'easy maintenance' garden is always an advantage, don't go to any extremes in terms of complicated landscaping. A well kept lawn with some shrubs for colour and interest will appeal to most buyers.
If you would like to make improvements to your home, input the details on our website to receive up to four quotes from rated tradesmen. Relatively simple changes such as improving your heating system or installing a downstairs toilet could increase the value of your home substantially as well as resulting in a quicker sale. Adding luxury features such as a sauna, music room, gym or tennis court may not reap back their cost.