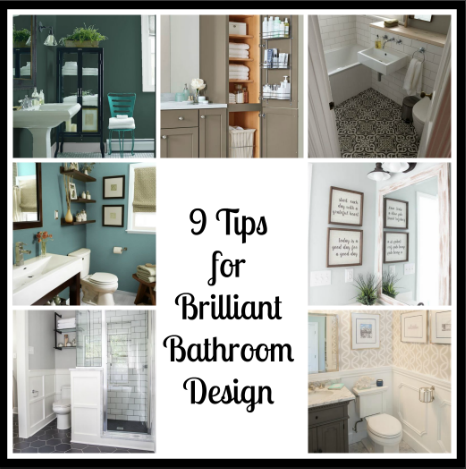 You might be thinking "but my bathroom doesn't need much furniture" or "there isn't that much wall space to decorate". And you're right. This is why any furniture choices need to be good ones as mistakes will be noticeable. Excellent bathroom design is about being careful with your choices, not over-doing any elements and thinking long-term rather than short-term. Here are nine tips to help you decorate and furnish your bathroom beautifully.
1. Bathroom Storage
Limited storage in a bathroom can be really annoying as everything has to be on display. A pedestal sink looks well and may be your choice if the bathroom is small, but a vanity unit provides lots of storage for toilet rolls, shampoo, soap and all the other items commonly required in bathrooms. A medical cabinet is best high on the wall for safety reasons in case children get access to it.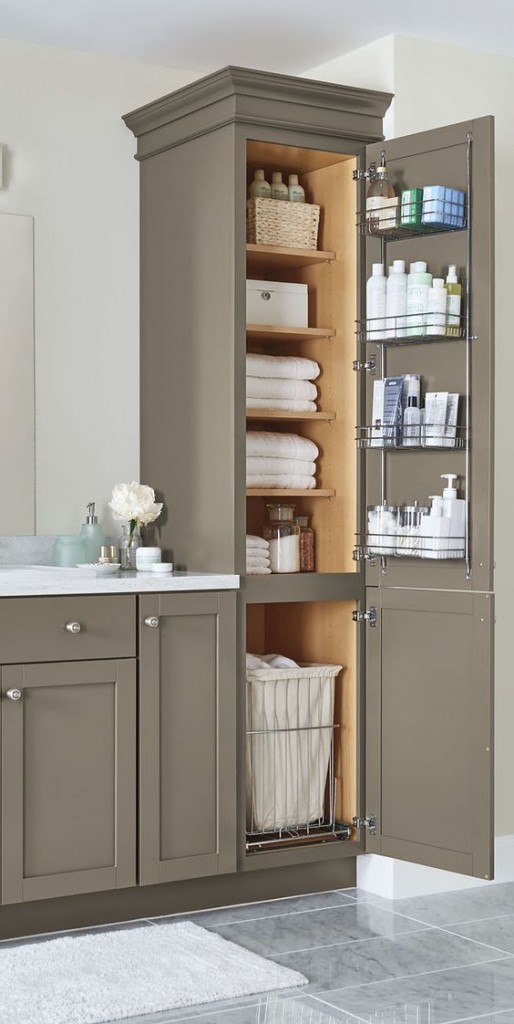 You may prefer to keep the clean towels in the hot press but do provide hooks or towel rails for hanging up damp towels to dry. A shelf or rack in the shower is handy for holding shampoos and shower gels. Let open shelves be for attractive and decorative items rather than plain or even unattractive basic items.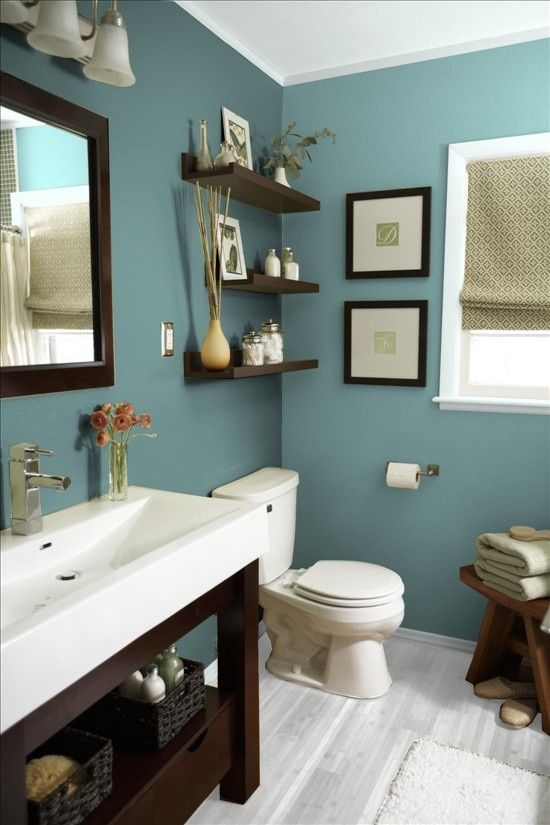 2. Long Lasting
We don't tend to install new bathrooms very often so when choosing items that will be there for a long time such as the bathroom suite, tiles and cabinetry, do opt for neutral colours in styles that won't date. You can follow the trends with your accessories such as buying towels in fashionable colours or mirrors that are contemporary in style.
3. Seating
Do you need a chair in your bathroom? Well, it's not essential but if there's room, it's a nice addition. If you have young children, you can sit there while they are playing in the bath and it can be handy to have somewhere to sit down at times. It adds an air of relaxation to the ambience too (as long as it isn't used as a receptacle for damp towels).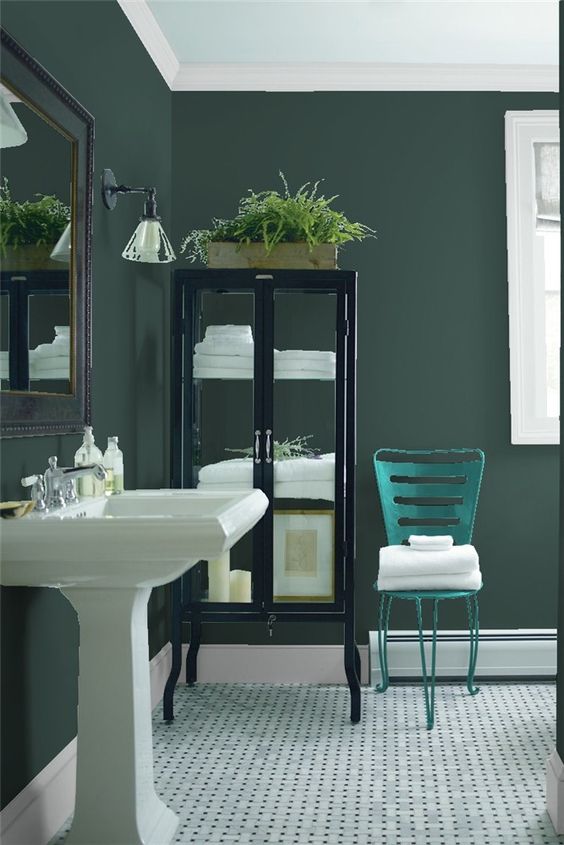 4. Extractor Fan
Don't forget to get an extractor fan installed even if you're convinced everyone will open the window. They won't. Steam from the hot water can cause mildew and mould and just isn't good for the walls, ceiling or furniture. If you can, pay the little extra and get an extractor fan that turns on with the light so that it works almost automatically. If timed to go off a few minutes after the light is switched off, all the better.
5. Lighting
Good yet variable lighting is essential in the bathroom: task lighting for shaving or putting on make-up, good general lighting for general use, dim lights for when taking a relaxing bath. You can add quite a bit of style and zing through your light fixture choices too.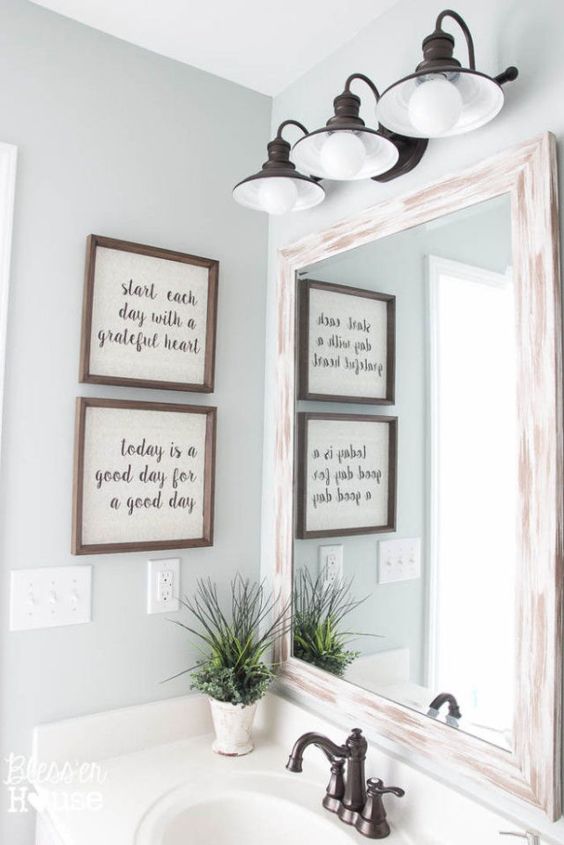 6. Don't Let The Toilet Be Centre-Stage
What do you want to be the first thing people see when they walk into the bathroom? A gorgeous sink? An impressive bath? You really don't want the toilet to be centre-stage so consider its placement carefully.
Even though this bathroom isn't large, it's the shower and tiles that look impressive, the toilet, essential yet inobtrusive, is tucked neatly into the corner.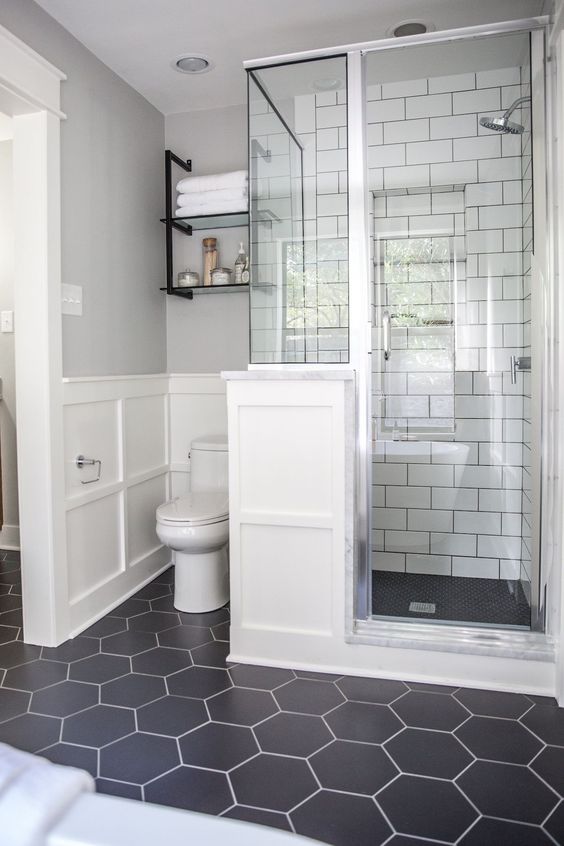 7. Walls
What are you going to put on the walls? If wallpaper, ensure it is suitable for bathrooms or you'll have to cover it with varnish to protect it. Paint should be mid sheen or bathroom paint. Tiles or wooden cladding are also popular choices for walls.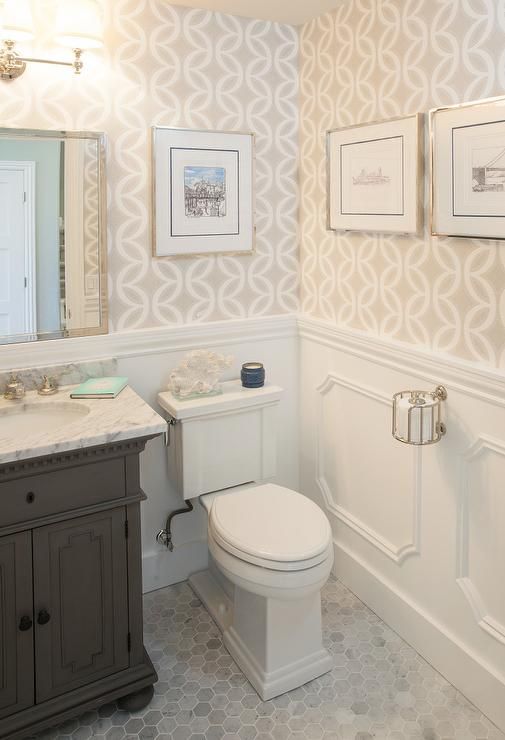 If you are the type of person who knows you will be tired of looking at the same tiles after a few years, then opt for wood half way up the walls as it can be painted when the decorating whim strikes you. A different paint colour or wallpaper on the walls will make it look like a completely different bathroom.
8. Floors
Tiling is the obvious and most popular choice for bathroom floors. Tiles are easy to clean, aren't damaged by spillages or splashes, last well and are practical. Make sure your choice are suitable for bathroom floors when purchasing as some can be very slippery when wet. Porcelain tiles are less porous than ceramic tiles and offer better stain and water resistance.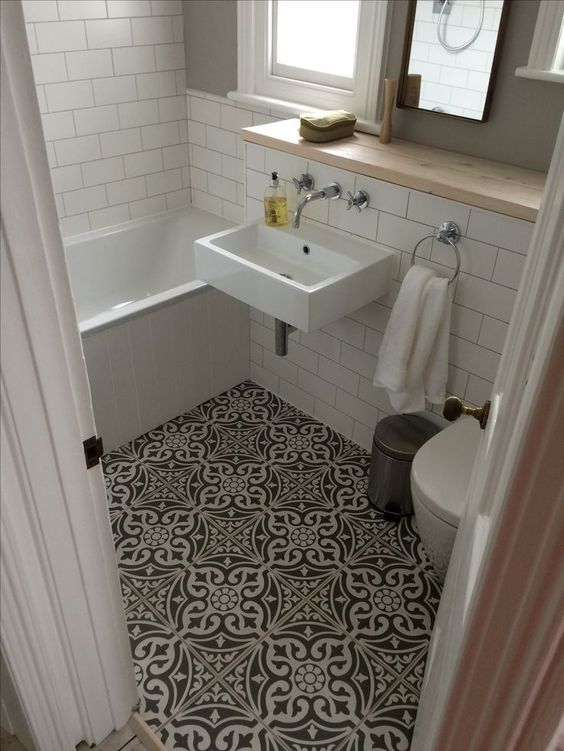 9. Don't Overdo It
Bathrooms don't tend to be large so don't overdo the design with too many different metallic finishes, decorative tiles and wallpapers or fashionable colours or it will all be too busy to be a relaxing space. Do put your personality into the design but in moderation.
Should you require a plumber or builder for your new bathroom, do provide the details on our website and up to four rated tradespeople will provide a quotation for the work required.