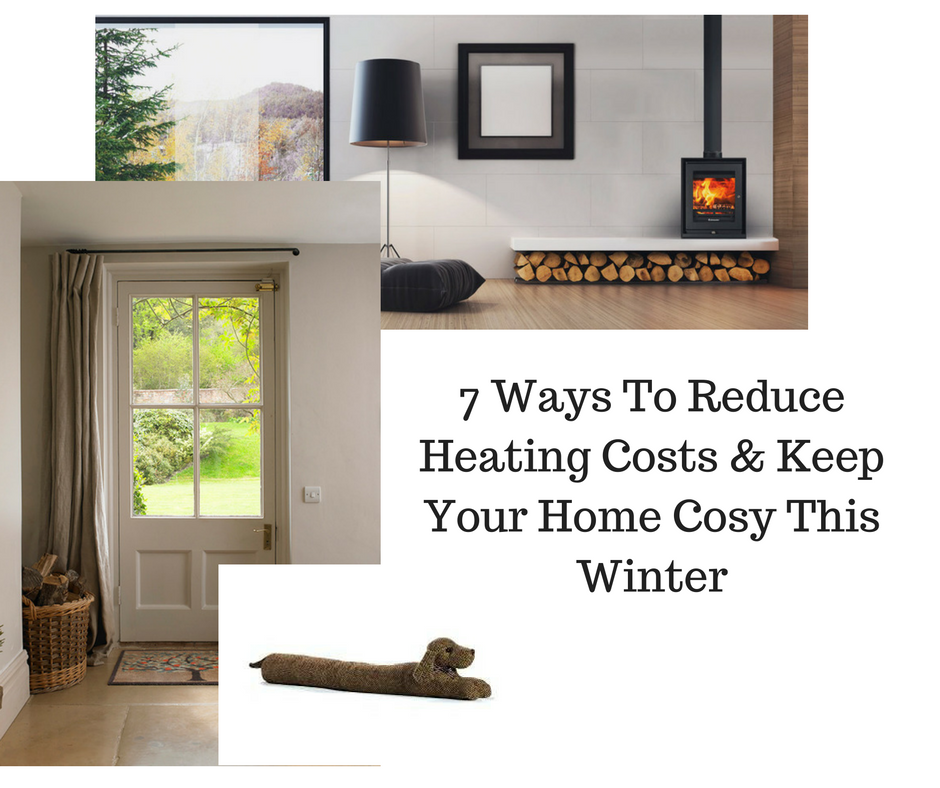 It has been mild for the last couple of days but was freezing cold last week and my thoughts turned to how people can improve the insulation of their homes as well as reduce their heating costs.  Here are 7 Ways To Reduce Heating Costs & Keep Your Home Cosy this Winter:-
1. Bleed Your Radiators
I had to do this on some of the radiators upstairs. While the bottom of the radiator was heating up, the heat was only spreading half way up the radiator. It was probably costing me as much in oil usage but we weren't getting the full benefit of the heat. Having lost the radiator key, I purchased one in the local hardware shop and it didn't take long at all, resulting in a much more efficient use of converting oil to heat.
2. Stove or Fire?
A woodburning stove will provide a much more efficient use of heat than an open fire. There won't be any draughts coming down a chimney and neither will you be losing heat up a chimney either.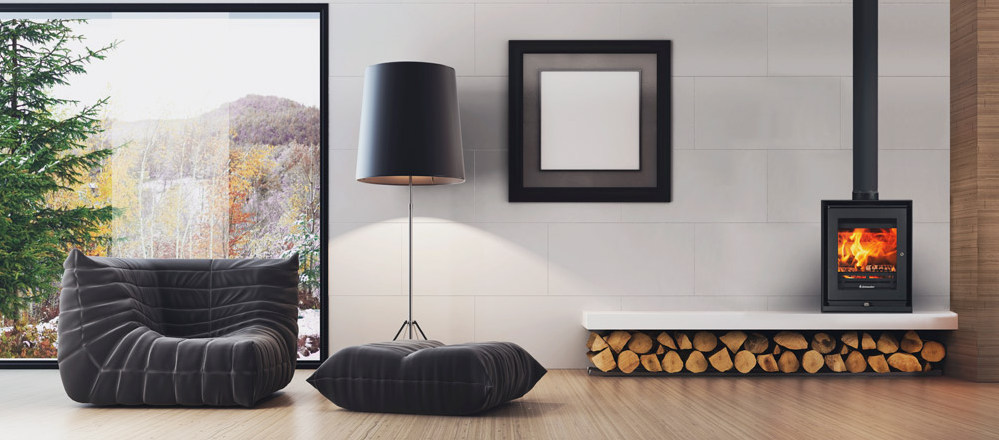 Source: Smartheat Stoves
We have both – a stove in the kitchen and an open fire in the living room – and the logs burn more slowly on the stove. It's also easier to turn down the stove by closing off the draught. This means that less heat is emitted but you'll still get a warm glow of heat in the room and the fuel burns very slowly. Stoves can be freestanding or can be fitted into the open fireplace.
3. Draught Excluders
Draught excluders are a simple but effective way to significantly reduce the draughts coming into the rooms under exterior and interior doors. You could fit a bristle brush strip to the bottom of the door (as in this video demonstration) or ask one of our tradesmen to do it for you.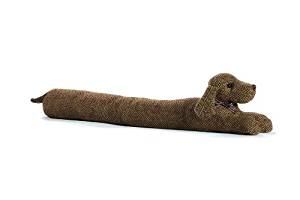 You could have a go at making them yourself by sewing up some scrap material into a sausage shape and stuffing it with remnants. Or buy a sausage dog draught excluder for some stylish fun.
4. Self Adhesive Seals
What about the draughts that come in around the sides of exterior doors, by windows and by the letter box? Windows can swell and shrink over time resulting in loss of heat as well as quite a breeze when there is a storm blowing. You can purchase self adhesive seals in hardware stores, they can be trimmed to size with a scissors or the letterbox seal can be screwed into place.
5. Curtains
Curtains that are interlined have an extra lining in between the curtain fabric and the ordinary lining. This gives them extra thickness and makes them look more luxurious and full but it also acts as a blanket. Interlined curtains, when drawn across the windows, will serve to insulate the room too. It can be a good idea to hang a curtain across an exterior door if it opens into a reception room too.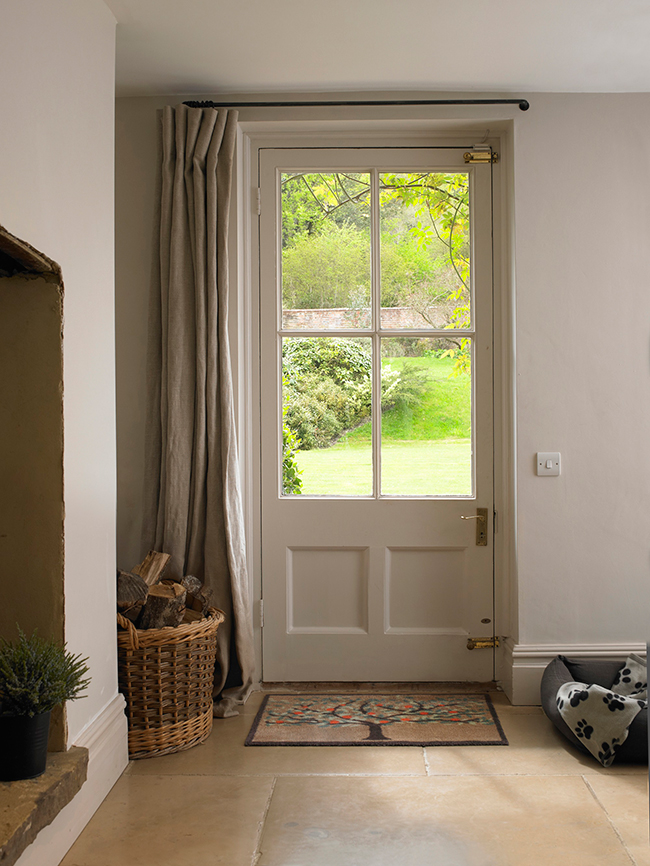 Source: BaliBlinds
6. Individual Thermometers
If your home is heated by radiators, having individual thermometers on the radiators means that the heat can be adjusted according to the use of the room. You'll want a living room to be warmer than the hall or bedrooms for example.
7. Understanding Your Heating
Ask your plumber how you can get the most value from your heating source to ensure you know how to use it effectively. For example, leaving underfloor heating on all the time (at a low heat) and increasing the heat as required is more effective and less expensive than switching it on and off.
Wishing you a happy, healthy and cosily warm Christmas. Remember, if you need any handyman jobs done before the festive season really kicks off, you can ask for a quote on our website.