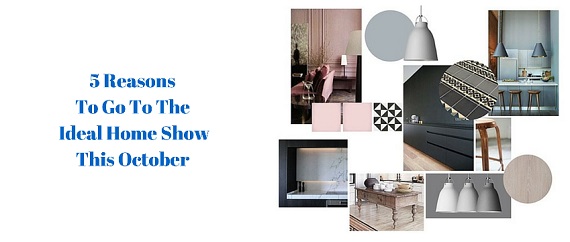 Are you looking for interior design ideas for your home? Would you like to chat to different designers and consultants but you don't have much time? Are you trying to plan the decor for a new house or renovating a few rooms and looking for advice or ideas?
The Ideal Home Show is on in the RDS next week from 23rd – 26th October. It's the perfect opportunity to discuss your requirements and pick up tips from a number of designers, see their designs for inspiration and spend a whole day just soaking it all up and planning changes to your home. Here's 5 reasons why you should go along:
1. Interior Design Ideas
The Colortrend Interior Design Forum has a number of room-sets, all designed by different interior designers to give you plenty of ideas for your own home. The designers are also going to be available to provide free one-to-one design and colour advice so do bring photographs of your rooms with you, go armed with questions.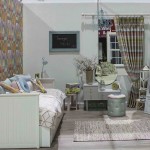 2. Inspiration
There's plenty to inspire at this year's show. The room-sets on display this year include a nursery, kitchen / diner, two living rooms, boy's bedroom, master bedroom and a bathroom.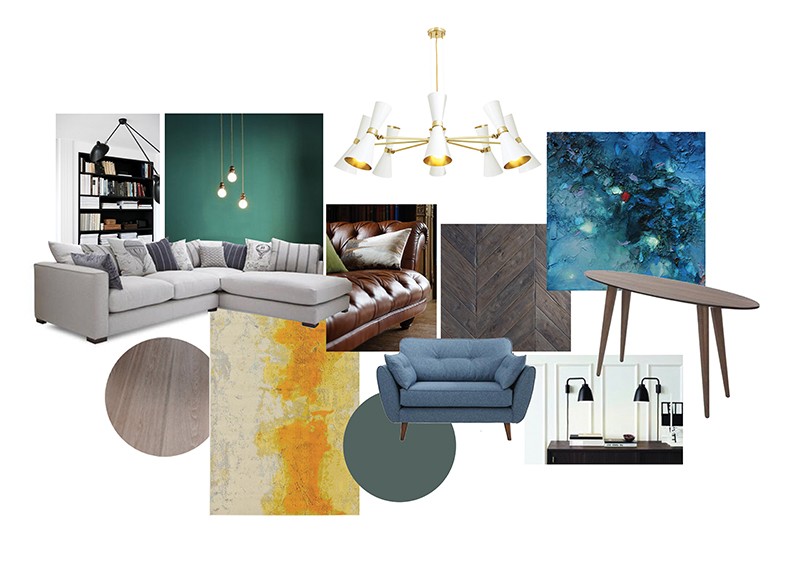 There will also be a showhouse to view where you can see the latest trends in interiors. For example, wall panelling in wood is very popular now and the showhouse includes a panelled library in a pastel green. Kitchens are now becoming larger rooms as they incorporate areas for eating and relaxing. The showhouse kitchen has a 'cosy nook' beside it, conducive to late night parties and good conversation and as it's on a raised space, it has its own identity and mood. The house is fully furnished too so it will give you plenty of ideas.
3. Advice
If you're considering changing your home in any way – be it extending into the garden, converting the garage or attic, knocking down walls and adapting rooms, you can avail of free advice at the Ideal Home Show too. More home owners are moving to cut energy costs by adding more insulation to their home, changing the windows, adding on garden rooms to integrate indoor and outdoor living areas or renovating in other ways. There will be experts on hand to advise you on the work and costs involved as well as what grants may be available.
4. Learn Cooking Skills
It's not all about interior design you know. You can also rest your weary legs and enjoy watching two chefs as they cook fish in various different ways six times a day. As an island nation, we don't eat as much fish as we should perhaps and if you are looking for ideas to cook fish quickly and easily, this is a fun way to learn.
5. Fun
Go with a friend or partner and have a good day out. Children are free and there's lots to entertain them too.  There's lots of competitions to enter over the three days so you never know what you might win. Go and have some fun soaking up the atmosphere and return home inspired with lots of ideas.
Get The Job Done
And of course, once you start planning your decorating, renovating or extensions, you can get in touch with us at Tradesmen.ie and request a quote for whatever you would like done. You'll receive up to four quotes from rated tradespeople in your area. Therefore, the task of building or altering your home is much easier than you might have originally thought.