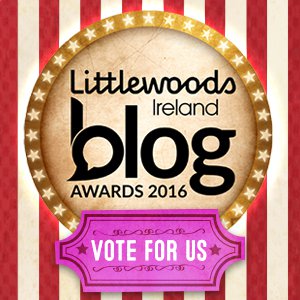 Hi folks,
we're delighted to have been shortlisted in the 2016 Littlewoods Ireland Blog Awards. It is a great tribute to all of you, our users and subscribers who have supported us over the last 8 years,  engaging with our blog and other social channels.
Tradesmen.ie is an Irish owned website and was set up to give tradesmen in Ireland an opportunity to grow their business and to give home and business owners a chance to get up to 4 quotes from rated tradesmen. Tradesmen.ie has helped to create and sustain jobs for tradesmen over the last 8 years with almost 200,000 jobs posted on our website during this period.  Thanks to you, Tradesmen.ie has become the largest resource by far for tradesmen jobs in Ireland.
The voting has now ended.  Thanks so much to everyone who voted for us, we really appreciate it!
With Sincere Thanks
Oliver Dempsey
Tradesmen.ie
17th August 2016