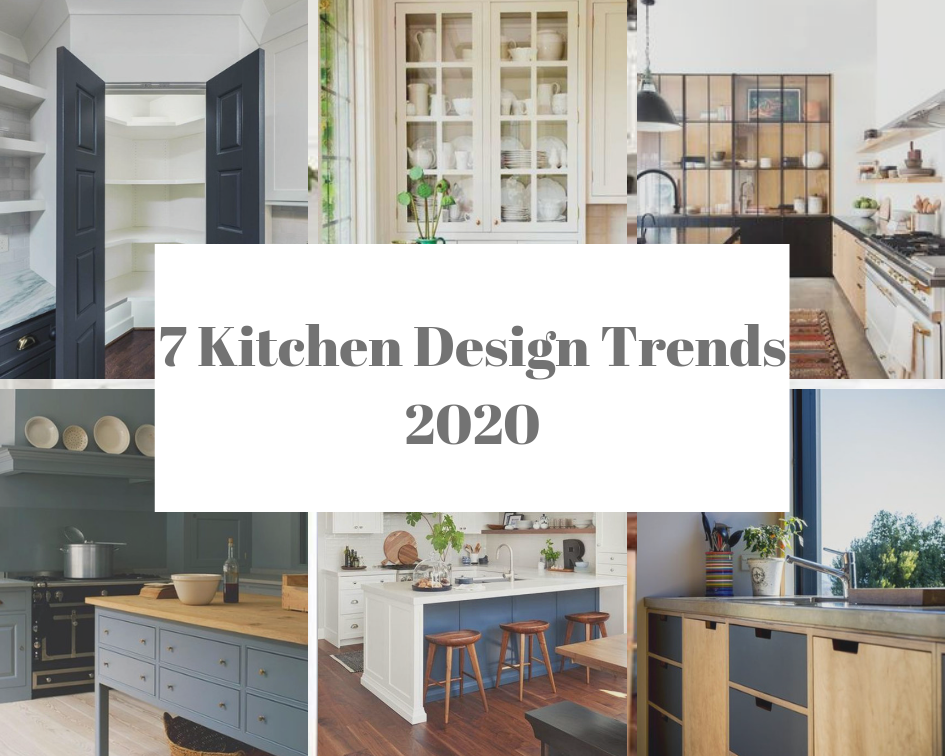 Kitchens aren't just for preparing and cooking food. They are often the hub of the house providing a space to eat, to entertain, to relax and spend time with family. It should be a comfortable and pleasant room to spend time in: bright, calming, cheerful and restful.
If you are planning to redesign or update your kitchen in 2020, here are seven of the key kitchen design trends for the coming years.
1. Pops of Colour
While many people still opt for the safety and longevity of neutral cabinetry, the trend for 2020 is to add pops of colour such as having vivid colour on a kitchen island, brightly coloured chairs or a statement range cooker.
2. No Handles
Many kitchen designs are opting for a sleeker look so the doors are either touch release, have a cut out slot or have minimalist handles.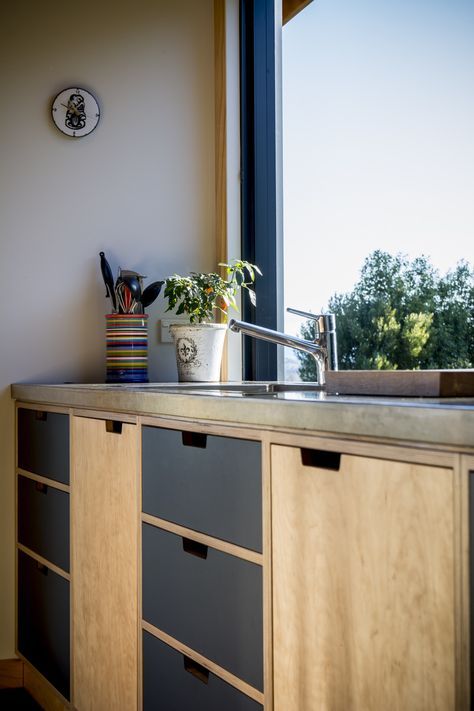 3. Open Plan Kitchens
With the kitchen being the hub of the home, there's a growing trend for open plan kitchens whereby the kitchen is in one area or 'zone' of a large open space. Alternatively, kitchens are quite large rooms, complete with eating area and separate seating area with armchairs or a sofa.
4. Large Pantries
It may seem a bit strange that the pantry is getting larger when the trend is also for open plan large rooms but it's about convenience with a nod to nostalgia. Having most of the foodstuffs in one large cupboard or a small room, together with seldom used items on high shelves perhaps, means that they are all stored in the one place and is very handy. It also harks back to the pantries of old hence the nod to nostalgia.
While the open shelves within the pantry makes items easily accessible and makes it easier to keep tidy, another advantage is the door can be closed on it, should it become messy. The contents of the pantry can be hidden from view of the kitchen.
5. Free Standing Furniture
There's a move away from wall cabinets in traditional fitted kitchens although the fitted kitchen will still have the cabinets below the work surface. The walls are being kept clear for open shelves or a couple of glass fronted cabinets, thereby making the kitchen feel more spacious. Again with a nod to nostalgia, free standing furniture in the form of butcher blocks, kitchen islands or kitchen dressers, are still very fashionable.
6. Glass Fronted Cabinets
I do wonder if this trend is in response to Marie Kondo and her emphasis on decluttering and having items in your home that are attractive and special to you. As we declutter our kitchen cupboards, ridding cupboards of the last couple of plates in a particular design, or the faded mugs, keeping those that match or are special for some reason, it's nice to put them on display so we can see them frequently. Having them behind glass means they are protected from dust and yet make a very attractive display.
7. Floor to Ceiling Units
A continuing trend is the popularity of floor to ceiling units, uninterrupted by a worktop. They are sleek, handleless, often a different colour to the other units and they are positioned along a single wall, usually accompanied by a large kitchen island within close proximity.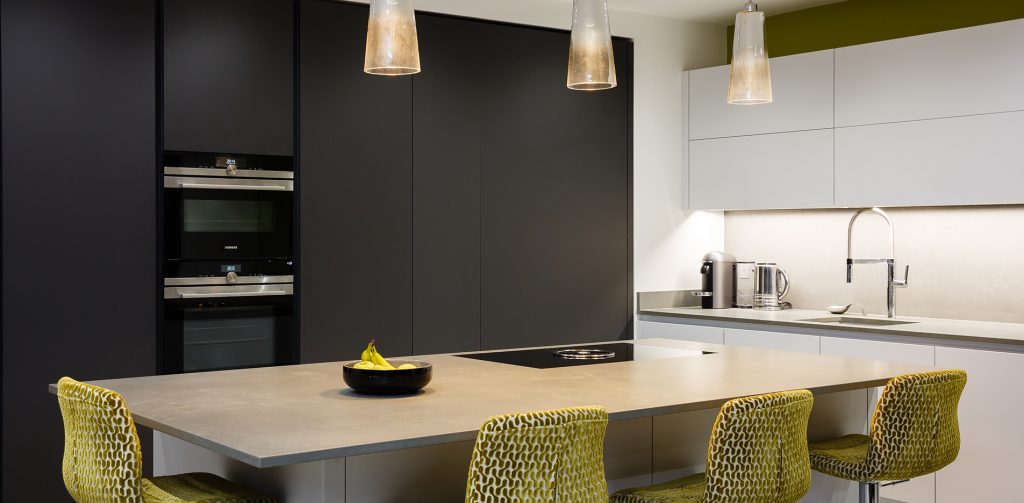 A kitchen is a big investment. All home-owners want to make the right decisions: installing a design that will last a long time, will be of good quality, will make the kitchen the hub of the home and a place to be relaxed and happy. If you are looking for help designing, installing or updating a kitchen, provide your details on our Tradesmen.ie website to receive up to four quotes.