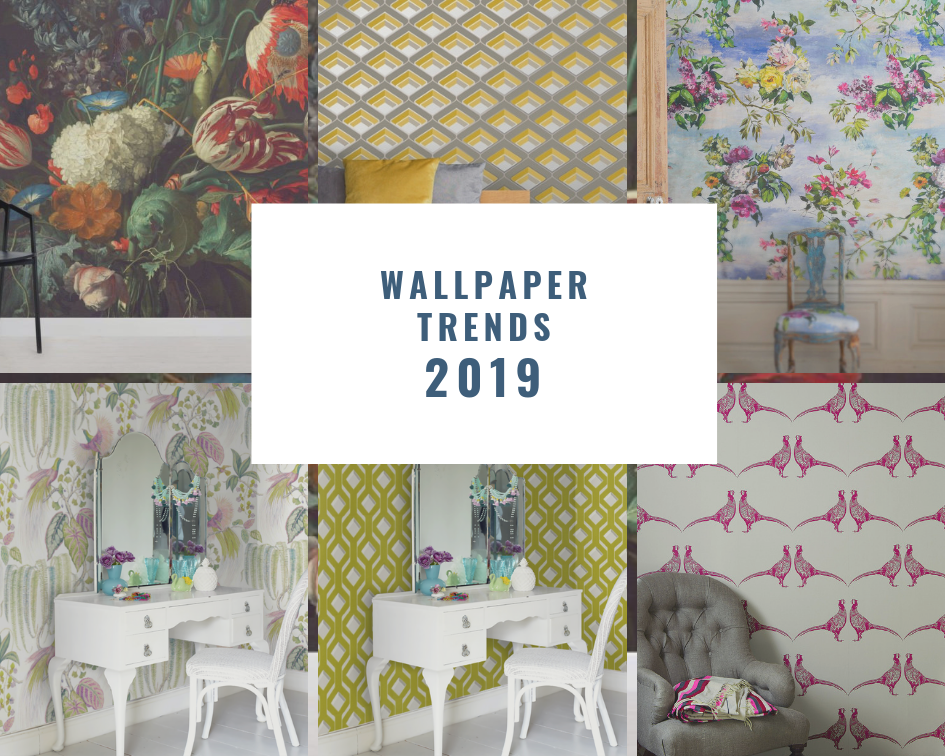 Wallpaper has never gone out of fashion but many people are nervous about using wallpaper in their homes due to seeing it as rather intimidating in trying to decide on a design; as almost permanent, as difficult to put up and time-consuming to remove. However, wallpaper injects personal taste, warmth, style, interest and vitality into a room.
Mural Wallpapers
Most wallpapers have a repeating pattern. Mural wallpapers tell a story and have one large image on the wall. Depending on the image, they can transport you to another world. They can be the statement piece in the room, commanding attention or they can be the background to an impressive piece of furniture. Many can be custom sized to your room, that does make them more expensive but if you are looking for something individual, different and personalised, mural wallpapers are the perfect choice.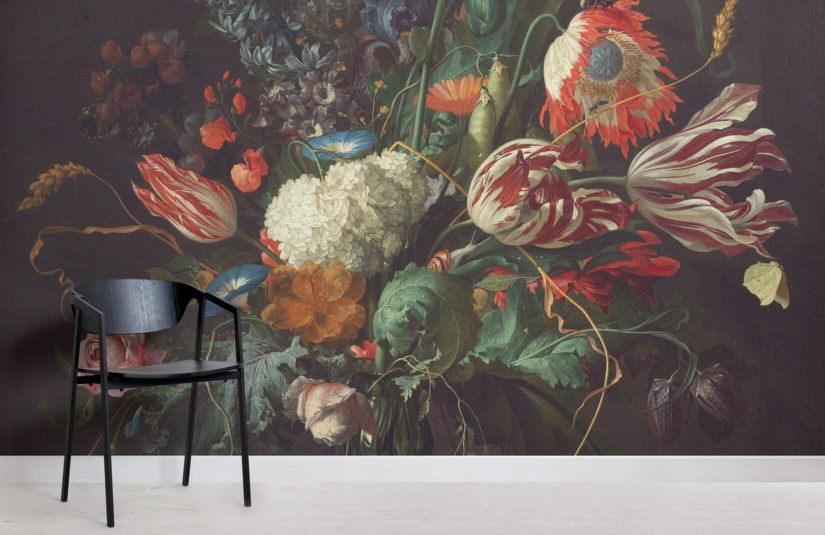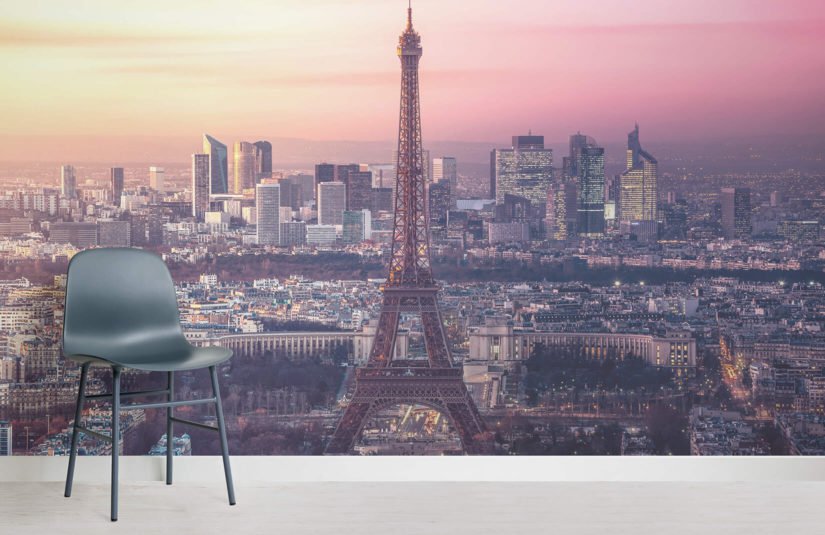 Floral Wallpapers
Florals, particularly chintz designs, have often been seen as old-fashioned but they are modernised with vibrant colours and over-sized blowsy designs.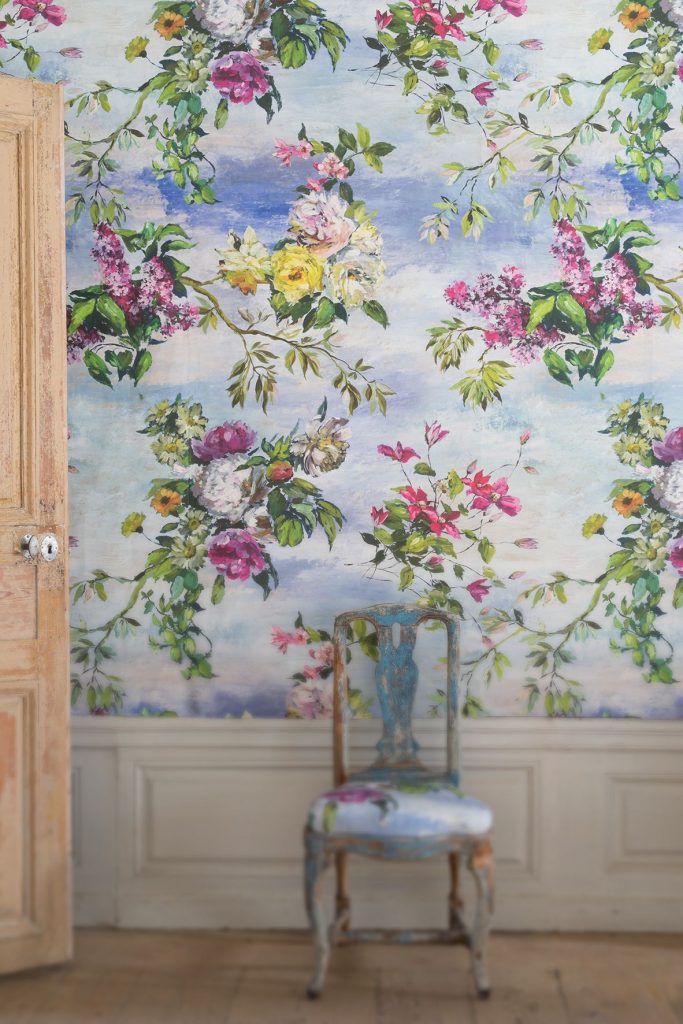 Textured Wallpaper
Textured wallpaper adds warmth to a room as well as the depth of a 3D pattern. So tactile you may feel like running your hands over it, the designs can be relatively plain as in a geometric or very patterned as in an elaborate and detailed damask.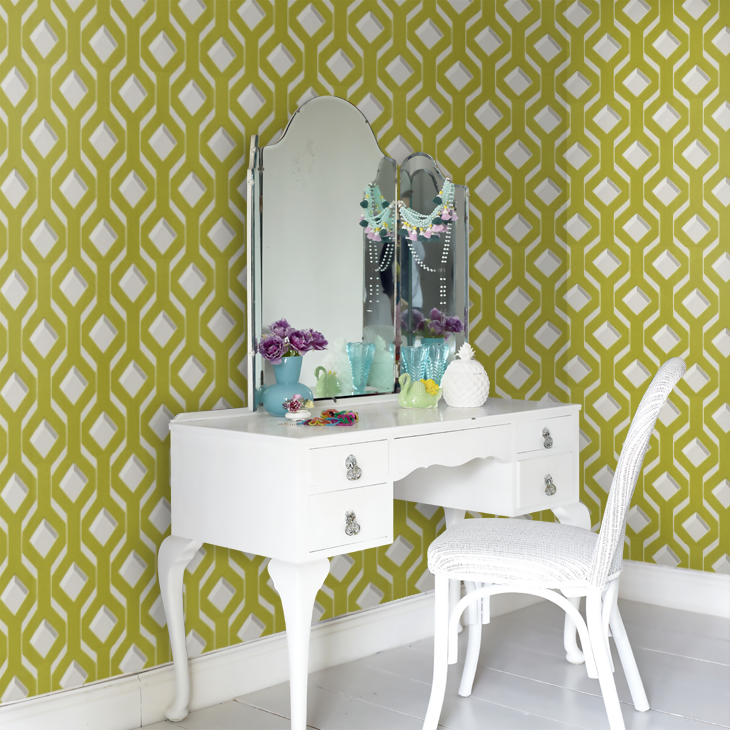 Bird Wallpapers
Just as florals have remained popular, so have patterns including birds. Some designs include birds amongst the foliage, others are more dramatic depicting the bird in a single colour against a plain background.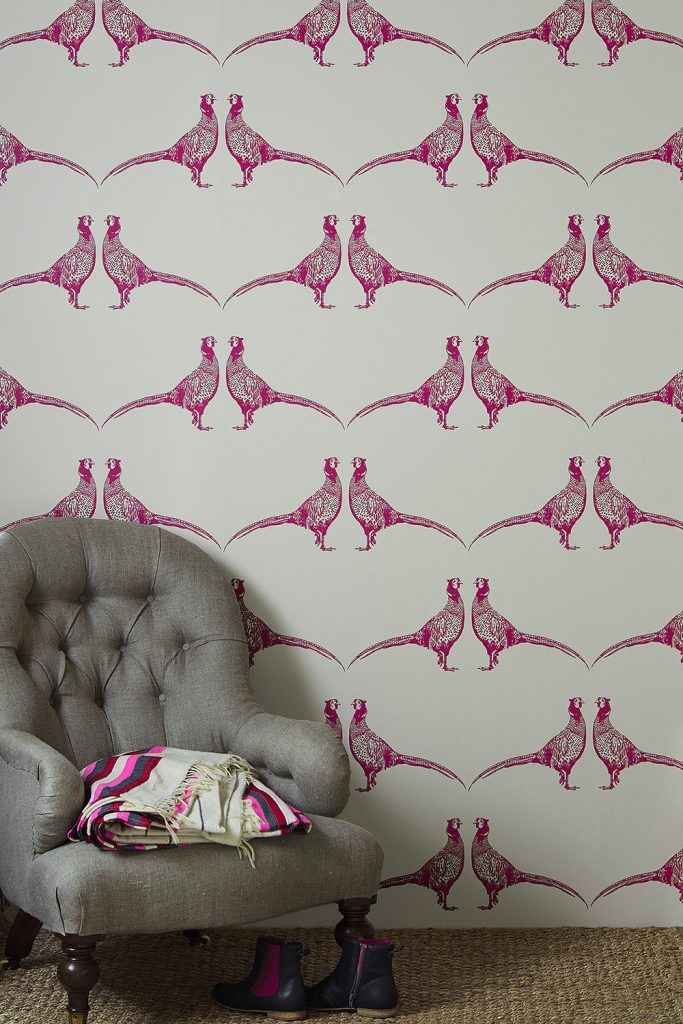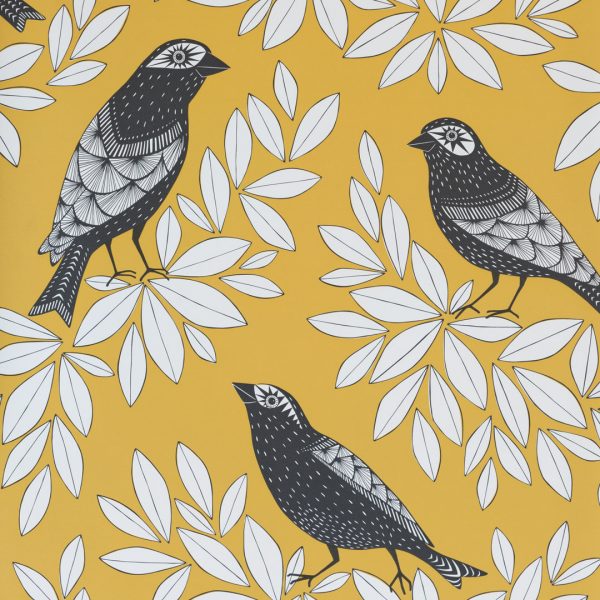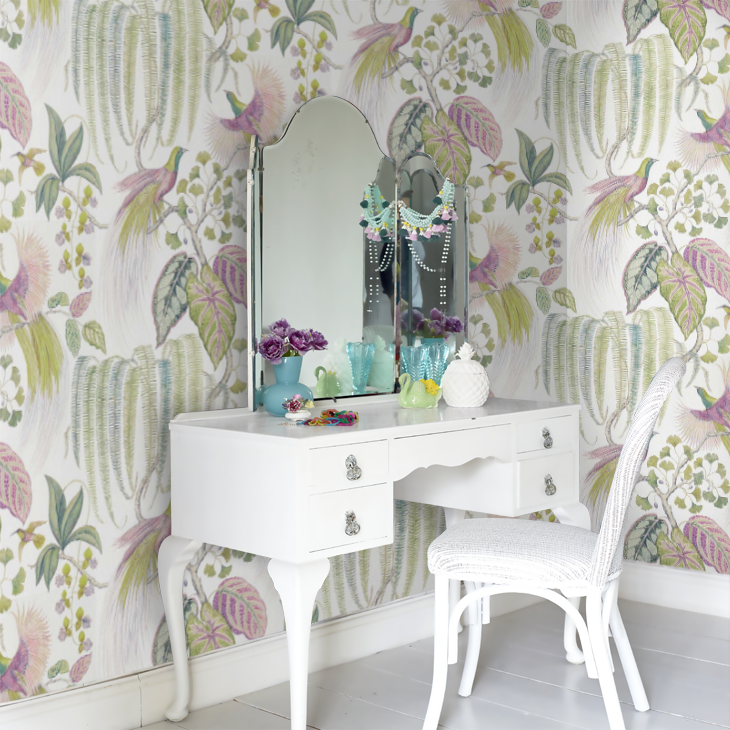 Painterly Wallpapers
Painterly wallpapers, reminiscent of watercolours, can look like handpainted originals on your walls. Some are like paint splatters, some look like watery inks, many have visible brush strokes.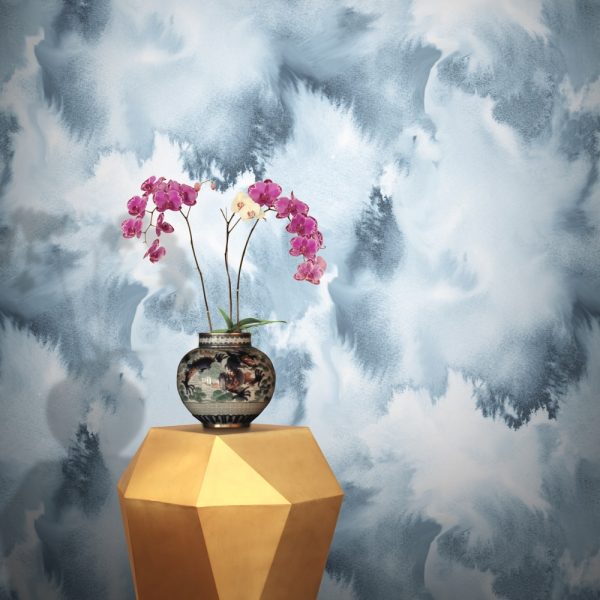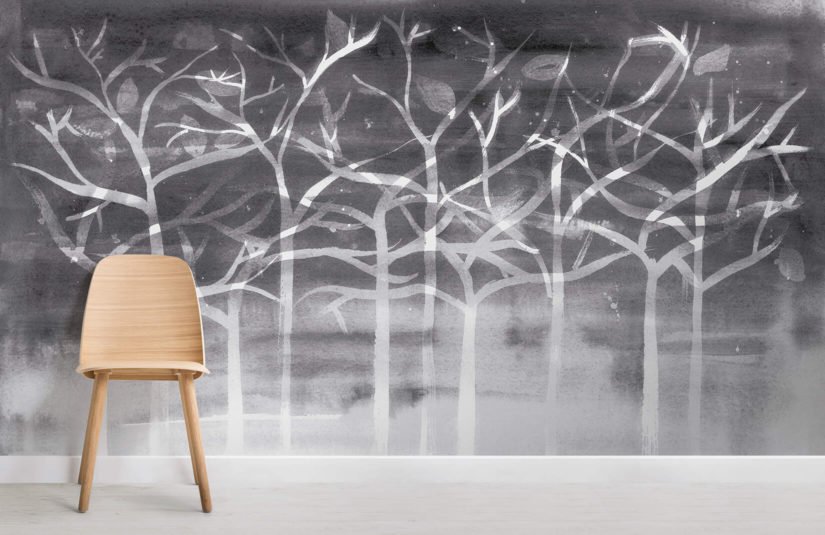 Geometric / Graphic Wallpaper
Graphic and geometric designs play with the sense of space, creating a trick of the eye, giving the walls a sense of movement.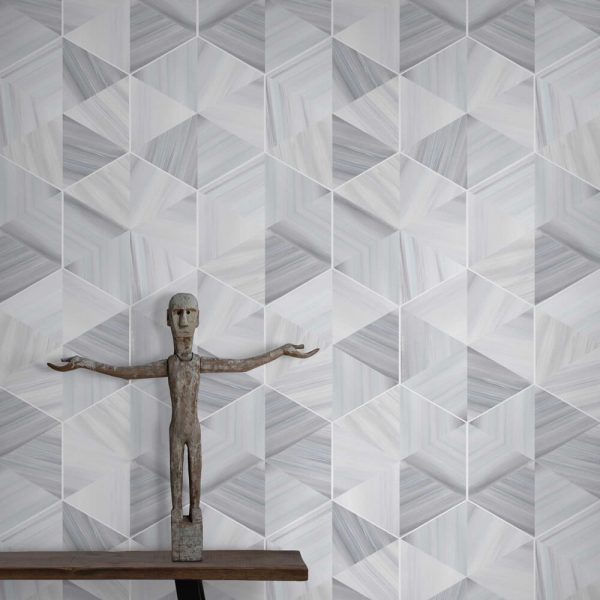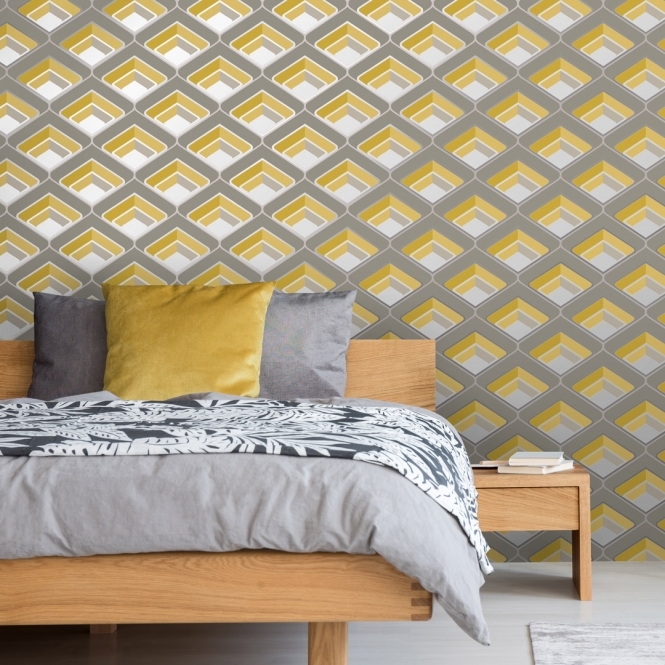 We hope these examples of fashionable wallpapers have inspired you to think about wallpaper for your own home. If you require more help (perhaps an interior designer or a decorator), you can get quotes from up to four rated professionals and tradespeople from our website.