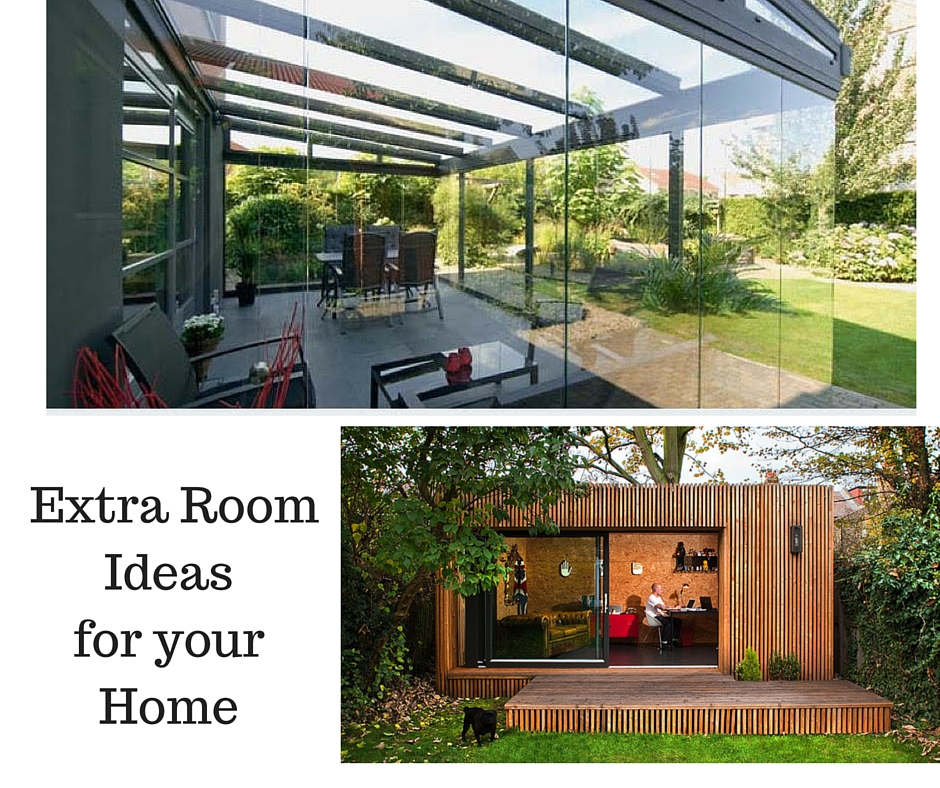 Do you need more space but you don't want to move house?
Whether it's a spare bedroom for guests, a bedroom each for the children, an additional bathroom located downstairs or a home office, many people find that they need an additional room on their home yet don't necessarily to move home. Reasons for that can include liking the area and community, not wanting to change schools and the cost of moving home.
Moving out into the garden, whether the room is attached or detached from the house is a cost effective way of creating another room and it can also work to combine the garden with the house or even bring the outdoors indoors. Here's some ideas for different kinds of garden rooms for all kinds of purposes.
1. Log Cabin
Log cabins can now be built as an extension to your home or as a separate one or two room building. Most people wishing to use them as offices opt for the detached version as it can make it easier to 'leave work behind' at the end of the day as well as working uninterrupted. If you have clients calling occasionally, it might be more professional to have them call to a cabin in a side garden than a room in the house especially if there are young children around.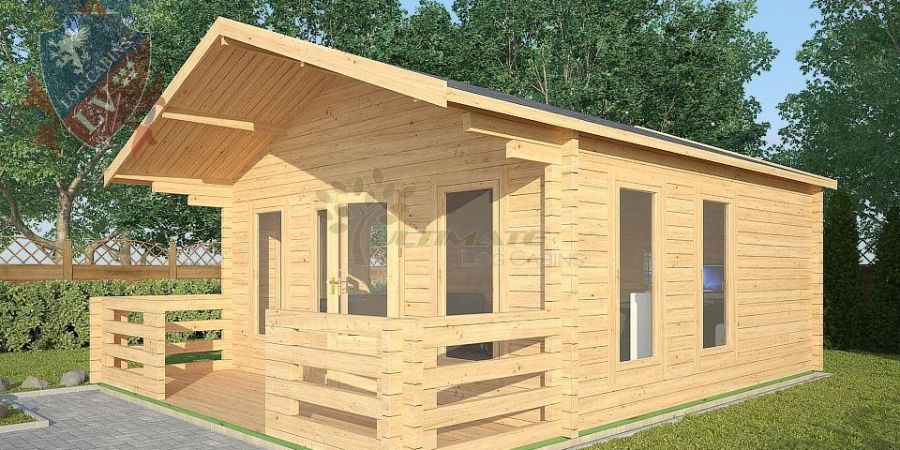 A log cabin with space to sit outside on a sunny day tends to be the most popular. They come in a variety of sizes, shapes and price points, such as this one from Log Cabins Eire. Some will have ample space 'upstairs' for storage too.
Modular  Studios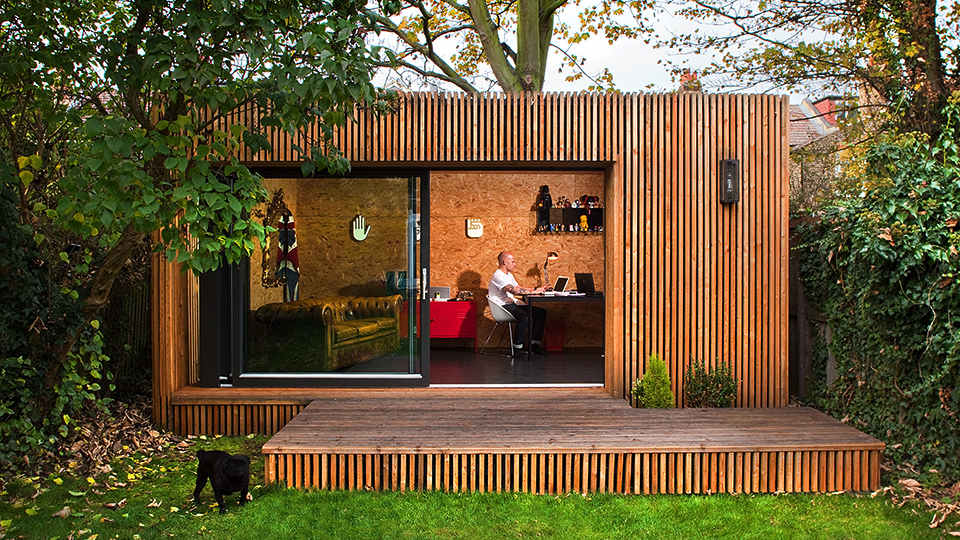 If you are looking for an outdoor office that is more contemporary, the modular studio would be the one for you. They even come fitted with shelves and workstations. The large sliding door makes the garden very accessible too.
Garden Pod
If you're looking for a home office that is a little bit different, a garden pod could be the answer.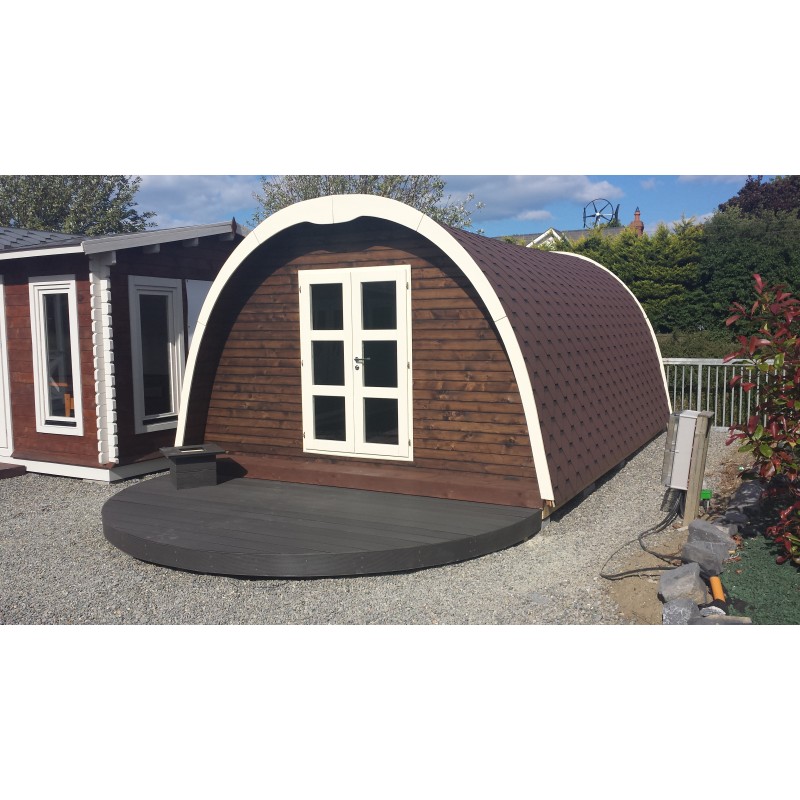 The sloped roof means it will be less obtrusive in the garden, particularly if surrounded by shrubbery and it actually looks like it is quite sizeable inside too. It reminds me of a hobbit house!
Hobbit Houses & Summer Playhouses
Speaking of those charming circular doors of hobbit houses, you can actually buy 'garden sheds'  or offices designed as hobbit houses. Your only problem might be persuading the children that it is an office, not a playhouse.
Children will be happy in a shed that is decorated appropriately or if you really wish to spoil them or yourself, a hobbit house has so much charm and wonder, it would certainly be a conversation point let alone turn all your visitors green with envy.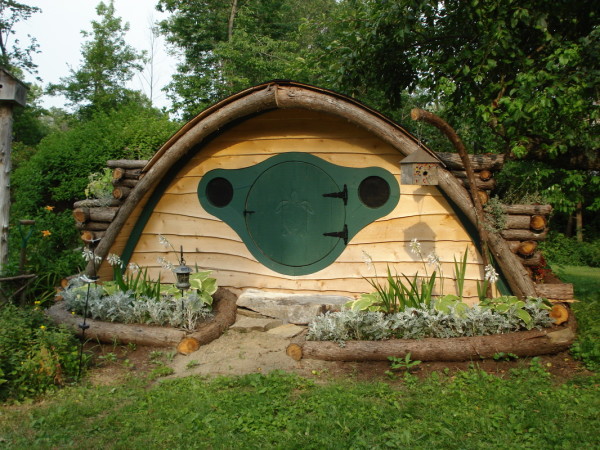 Available in different sizes and with or without insulation, there are ready made hobbit houses available worldwide plus some websites have instructions on making them.
Alternatively, you could convert a normal shed like this beautiful one by painting it, letting in more light and adding a 'patio' area. Two nice challenges for your Tradesmen.ie carpenter! You can get up to four quotes right here.
Conservatory
The advantage, of course, of a conservatory is that it is attached to the house and can make an existing room larger or can be a room in its own right. Many become an extension of the kitchen rather than a room in their own right meaning that the dining area of the kitchen can be light and airy. Blinds will be a necessary investment particularly if the conservatory faces south or it could become unbearably hot during the summer. You may want them for privacy too.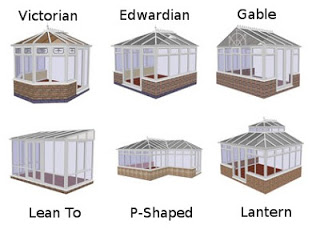 As you would expect, conservatories are available in various styles, sizes and shapes. Your design decision will be dictated by planning rules in your area, if it is going on the side or rear of your home, the style of your home and the amount of space available.
Glass Rooms
If you would prefer an unbroken view of the garden, you might prefer one of the new Weinor rooms now available in Ireland.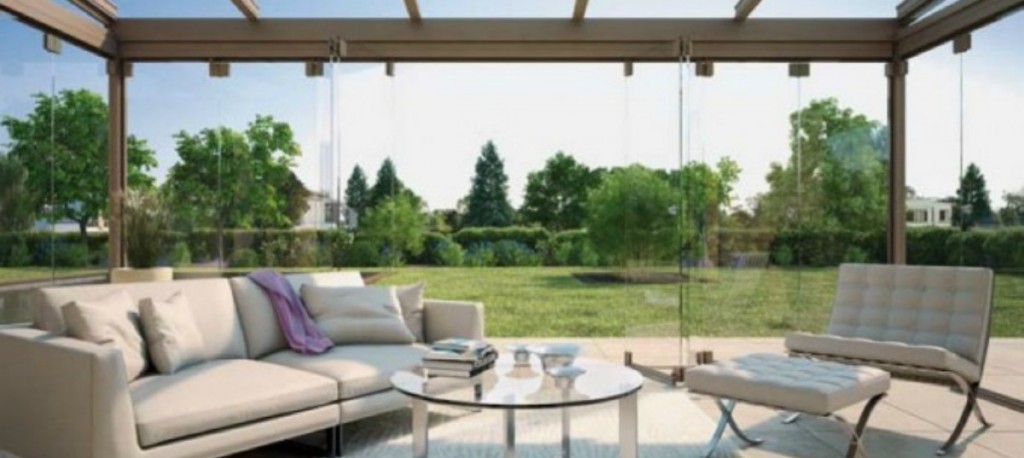 The glass can be moved right back so the garden becomes one with the house. The advantages of the glass room over the conservatory are the large glazed frames so you can enjoy feeling that you are in the garden, yet you're protected from the wind (and rain!). Sit out on a summer's evening with a glass of wine and enjoy the sunset at 11pm while keeping warm.
I hope this has given you some ideas for adding an extra room onto your home and for blurring those lines between house and garden so you can enjoy your garden all year round not just the summer months. For conservatory/sunroom type constructions you can get a number of quotes on Tradesmen.ie here.  You can get quotes for custom built extensions and outbuildings from rated builders here.