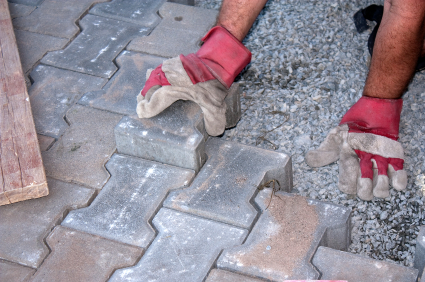 Hi Folks,
Recently we caught up with Peter Shields, who is one of our Top Rated Tradesmen on Tradesmen.ie, to ask him a few questions.
What type of landscaping do you do? "I do all kinds of small gardening maintenance up to large scale garden development, anything from flowerbeds, hedging, paving and fencing, and specialising as well in designer flowerbeds."
Are there different landscapers for different jobs or are all of them skilled to do all types of landscaping? "Normally, they are skilled for all types."
What would be a typical landscaping job? "A typical landscaping job would be, to generally give a garden a face-lift and keep what can be kept."
To hear the rest of this interview, it was recorded and can be heard here.
Thanks a million to Peter Shields, one of our Top Rated Tradesmen on Tradesmen.ie, for his time and a great interview.
If you have a job in mind that you would like done, feel free to check out www.Tradesmen.ie to get a number of quotes.
All the Best,
Regards,
Daniel Beere