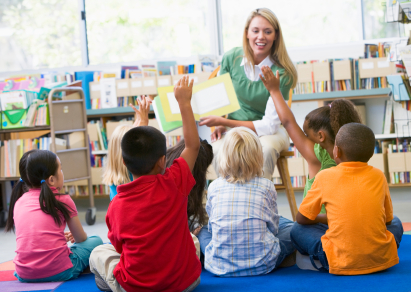 March 2012:- This is just a quick note about anyone in Ireland looking for grants for childcare facilities, preschools, crèches, montessori schools and play schools etc.  The closing date for applications is 8am on Tuesday 20 March 2012 so please get your applications in as early as possible to be in plenty of time.
The Childcare Capital Funding Programme 2012 was announced by the Government in December 2011 and there is a total of 6 million euro available under this program
The grants are available to both community and private childcare providers currently taking part in one or more of the Department of Children and Youth Affairs (DCYA) funding programmes in Ireland.  These include the following:-
1. Community Childcare Subvention (CCS) programme
2. Childcare Education and Training Support (CETS) programme and
3. Free Pre-School Year in Early Childhood Care and Education (ECCE) programme.
The grant is available for remedial / maintenance/renovation work and /or equipment.
We have had a lot of schools requesting quotes on Tradesmen.ie over the last few weeks as it is a very quick and easy way to get a number of quotes from rated tradesmen (my understanding is that 3 quotes are required for the grant application).  If you are involved in one of these types of childcare facilities above and you are looking for a number of quotes for the grant you can do so here
For more information at An Pobal see here
Cheers
Oliver Dempsey
Tradesmen.ie