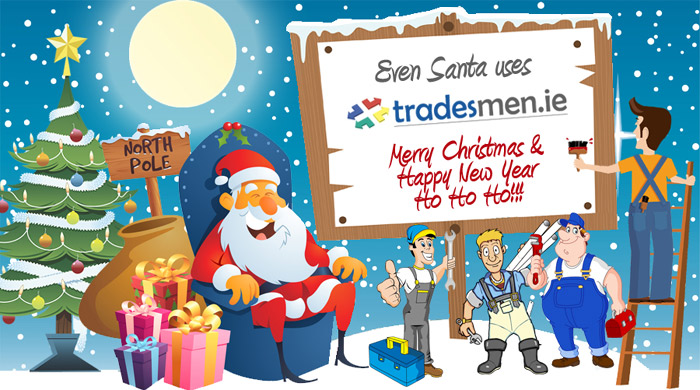 Thanks to everyone who has posted jobs on Tradesmen.ie, posting over 366,000
jobs helping to create and sustain employment in another challenging year with Covid. We hope that you and your loved ones have a happy Christmas and a fantastic New Year! Let's hope next year will be a good one!
Our office will be closed for Christmas from Friday 24th of December and re-opening
on Wednesday 5th of January but you can post jobs throughout the Christmas on
our website at www.tradesmen.ie and they will be sent out every day except Christmas Day and Sundays. Email and text messages will be checked throughout the Christmas Holidays.
With Best Wishes,
From all the gang at Tradesmen.ie!:)
24th December 2021