A spiral staircase can be a work of beauty. They are ideal if space is tight, or for reaching a mezzanine level, or as a second stairs for reaching the first floor in an extension.
Although immensely stylish, a spiral staircase can be too steep and narrow if the only stairs in a home and would be much too narrow to move furniture up and down stairs.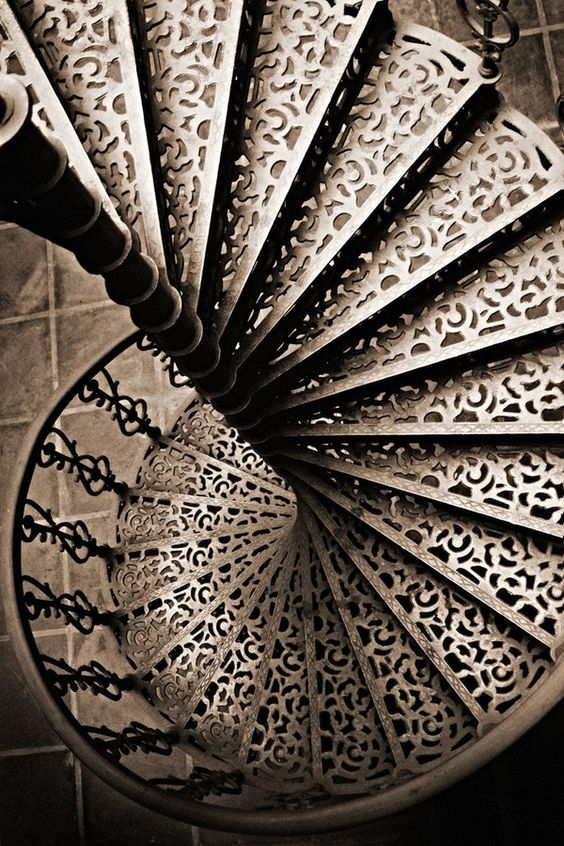 If you are planning an extension to your home, installing a spiral staircase within it, even if just to a mezzanine level, provides a functional and beautiful staircase without taking up much space.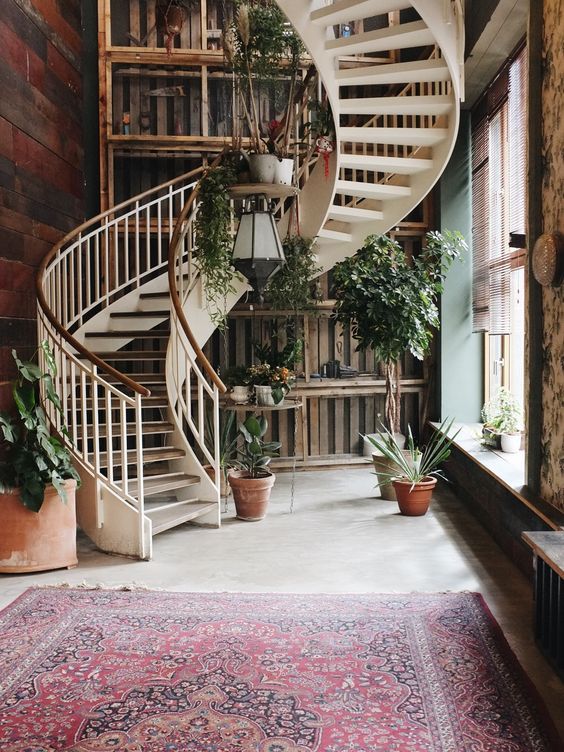 To really show off a spiral staircase, consider its positioning carefully. While many position a spiral stairs by the wall, it will appear much more dramatic if positioned in the centre of a room.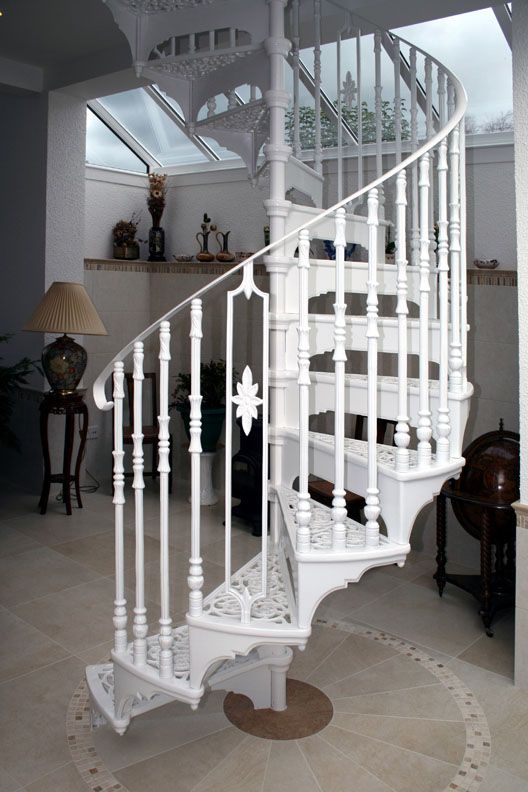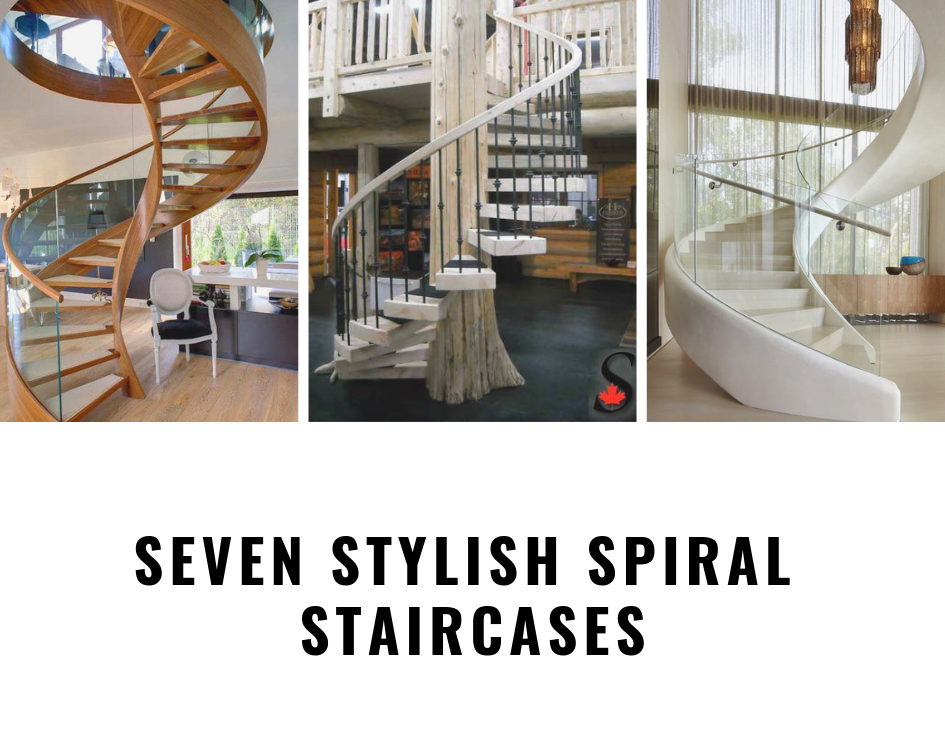 Spiral staircases come in such a variety of styles and materials, there really is a wide choice for every type of interior design and home. We hope these are provided you with some inspiration should you be considering a new or second stairs within your home.