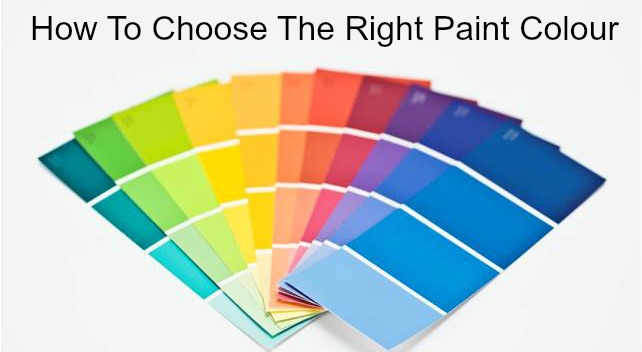 Do you find that once the Christmas decorations come down on or before 6th January that you start thinking about redecorating? Maybe it's because the rooms look a bit bare when the decorations are taken down? Or maybe it's because the truth is that some of the walls are starting to look a little shabby or in need of brightening up.
The hardest part (yes, even more tiresome than moving furniture, covering the flooring with dust sheets and preparing the walls) is often the choosing of the paint colour. Choosing a colour from the myriad of small differently coloured rectangles on a paint chart can be mind boggling at times, and that's even before you look at the names and wonder which ones even sound the nicest. Choosing the paint colour is a big deal as the surfaces to be painted, i.e. the walls, are so large so they have plenty of impact. However, if you do get it wrong, at least it's not the most expensive mistake you could make but these tips will help you to consider and avoid any potential errors.
6 Tips for Choosing Paint Colour
1. Do you want the room to look smaller or larger, bright and airy or more intimate? You'll need darker colours for the more intimate, cosy atmosphere but remember they will make the room seem smaller too. Lighter brighter colours make rooms appear larger and more spacious. Some colours will be cold so you need to go for warmer shades of them, for example, grey can be quite cold but "greige" is warm. If you like really bright colours, you may prefer to use them in accents rather than on large wall surfaces.
2. What are you using the room for? Red stimulates the appetite so is a good colour for dining rooms whereas blue is a calm colour so is often used in studies and offices. Yellow seems to make people happy so is a popular colour for kitchens and grey is quite calming. Not every kitchen has to be yellow of course but it's worthwhile bearing the influence of various colours in mind.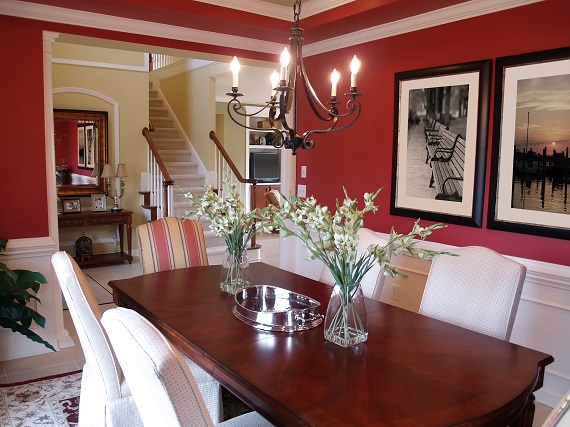 3. Do you want to make one wall more of a focus without being too obvious about it? Or make a large room appear slightly smaller but still bright? Then paint one wall a couple of shades darker than the other three walls.
4. Always buy a paint sample rather than relying on a swatch card. Paint a square about one metre square in the middle of one wall – and if you have enough paint, do the same on another wall. Do apply a second coat particularly if painting a light colour over a dark one. Look at the wall at different times of the day as the amount of natural light as well as the artificial light in the evening will affect how the colour appears against all your furnishings.
5. If you are starting with a blank canvas, do create a mood board. A mood board is an arrangement of images and samples intended to evoke a particular styling of a room. You can create virtual mood boards on Pinterest or Polyvore.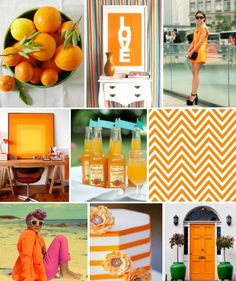 Mood Board.  Source: Pinterest
Alternatively, paint some card in your chosen paint colour and stick your other pictures and samples on top – these could include a picture of a potential sofa, a sample of the floor covering, a fabric swatch of the curtain material, a picture of a light fitting, pictures of other furniture such as coffee tables and the mantelpiece. You then have a snapshot of what your whole room will look like when it is completed and you might find yourself noticing details in the furnishings that you didn't see before.
6. Choose the right finish in your paint. Matt paint has a nice dusky finish but will only be wipeable so isn't ideal for high-traffic or small-children areas. The higher the sheen, the more durable the paint. I prefer using eggshell to gloss paint on woodwork as it isn't as shiny but it's your own personal preference too.
We hope these tips have helped you choose the right paint colour. If you need an interior designer though, or a decorator, do look for quotes on our website by filling in the relevant details.