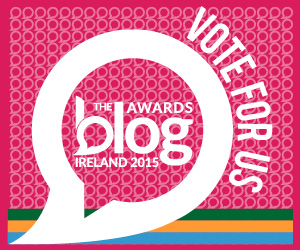 Hi folks,
we're delighted to have been shortlisted in the 2015 Irish Blog Awards. It is a great tribute to all of you, our users and subscribers who have supported us over the last 7 years and engaged with our blog and other social channels.
Tradesmen.ie was set up to give tradesmen an opportunity to grow their business and to give home and business owners a chance to get up to 4 quotes from rated tradesmen. Tradesmen.ie has helped to create and sustain jobs for tradesmen over the last 7 years with over 150,000 jobs posted on our website during this period.
Now I want to ask you for a favour, please vote for us and help us to continue to provide this worthwhile service!  Thanks so much for your support, we really appreciate it!
Best Marketing and Communications Blog – CLICK HERE TO VOTE
Best Educational & Science Blog – CLICK HERE TO VOTE