Hi folks,
from time to time we will bring you a guest post from a tradesman, trade professional or supplier to the home construction or home renovation market. Today's guest post comes courtesy of Jonathan Sapir. Hope you find it useful.
Oliver Dempsey, Tradesmen.ie
16 April 2013
. . . . . . . . . . . . .
The decision to fit wood flooring is a difficult one for many property owners who are unfamiliar with this flooring solution. Wood flooring contains various types of core construction, various grades of wood and various finish options.  It is easy and very natural to get overwhelmed with this information if you are unsure as to what each option stands for. At tradesmen.ie you can find rated tradesman to fit your new floor and Jonathan has put together this handy guide to choosing wood flooring:-
Wood Flooring Type
Your first and most important decision is choosing the core of the floorboard. While all wood flooring may look alike, if you look closely you will discover that one type contains complete wood construction, while the other contains wood and artificial materials together.  The two types cost about the same, care and maintenance is similar and most importantly, once fitted the two look identical. The difference becomes apparent in certain circumstances.
Solid Wood Flooring – These floorboards are made from 100% natural wood. The use of complete wood contributes to a lengthy service life and an option to sand and stain the floorboards when required. Sanding is a process that removes a 1mm layer of wood and exposes new wood in the process. It is a far cheaper way to make wood flooring look pristine as opposed to replacing the floorboards completely. However, not all is perfect with solid wood flooring. These floorboards are unsuitable to fit over under floor heating and in humid areas. Natural wood expands in the face of warm temperatures and contracts in the face of cold temperatures. Therefore solid wood flooring when fitted over under floor heating will over expands and damage in the process. Humidity, wet conditions and even damp conditions can damage natural wood whether it is used in flooring or in any other application.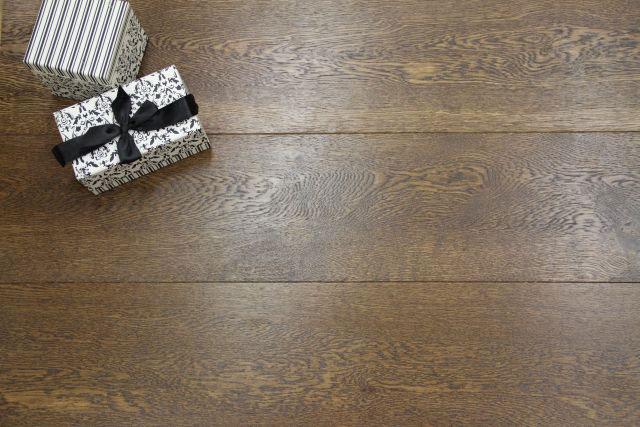 Engineered Wood Flooring – These floorboards are made from layer upon layer of material glued together to create one plank of wood flooring. The top layer (which is the visible layer) is made from solid wood in thickness of 3mm to 6mm. It is supposed by up to seven layers of MDF, Plywood and Softwood. The result is a type of floorboard that incorporates natural wood and artificial materials. While service life is shorter compared to the solid alternative, it is possible to fit an engineered floorboard over under floor heating as well as in high humidity areas such as the kitchen, basement and bathroom areas. Bear in mind that while sanding an engineered floorboard is possible, you are limited by the number of times the process can be repeated. This limit will be based on the thickness of the top solid layer which can contain as little as 3mm solid wood or as much as 6mm solid wood. Remember, sanding removes 1mm layer in the process each and every time.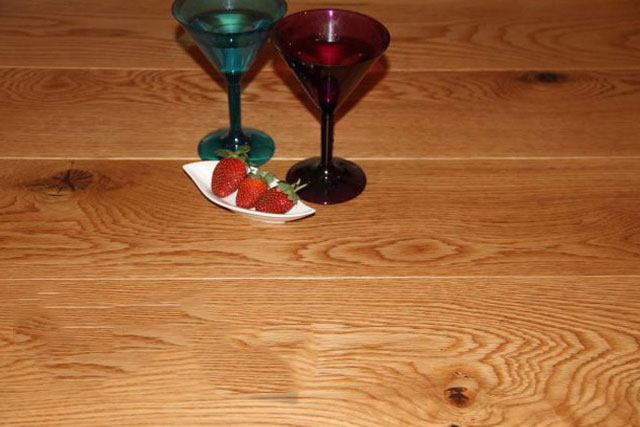 Wood Flooring Grade
By now you are aware that both solid and engineered wood flooring contain wood in different degree. The visual appearance of the floorboard depends on the grade of the wood. Grade is an indication of floorboard perfection in terms of Sapwood and Knots and does not equal quality or suitability in one area over the other. The higher grades are cut from the middle of the log which leads to less Sapwood and Knots, while the lower grades which are cut further away from the centre of the log will display Sapwood and Knots in various density. There are four common grades of wood.
Prime Grade – Prime grade wood is cut from the middle of the tree, which means that the floorboards will present no color variations and very few knots.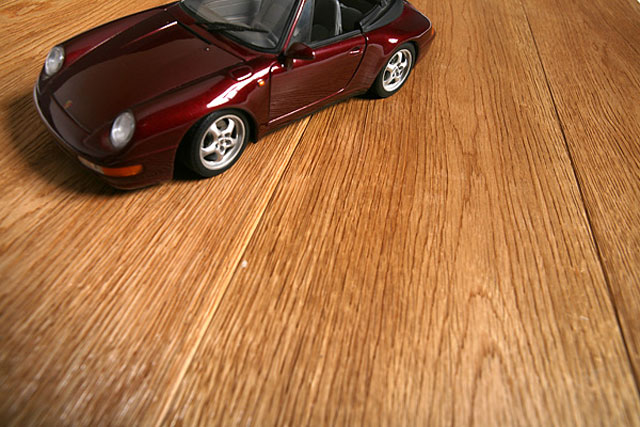 Select Grade – Select grade wood is cut from the second ring from within the middle of the tree which means that the floorboards will present some colour variations between each other and some knots of up to 20mm in size should be expected.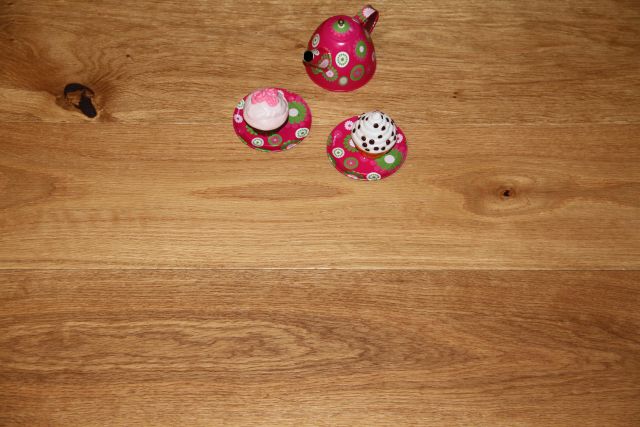 Natural Grade – Natural grade or ABCD mill run grade will feature Sapwood and knots of up to 30mm in size.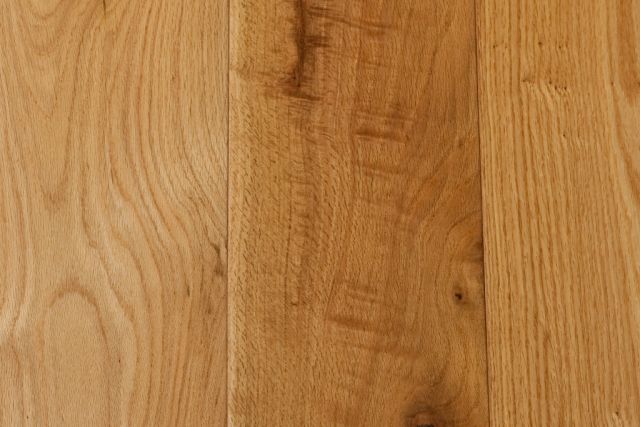 Rustic Grade – Also referred to as 'country grade', rustic is by far the grade with the most attitude, as you cannot mistake the floor for anything but real wood.  Floorboards will feature plenty of sapwood and knots of 35mm. Color variation between the floorboards will feature more prominently.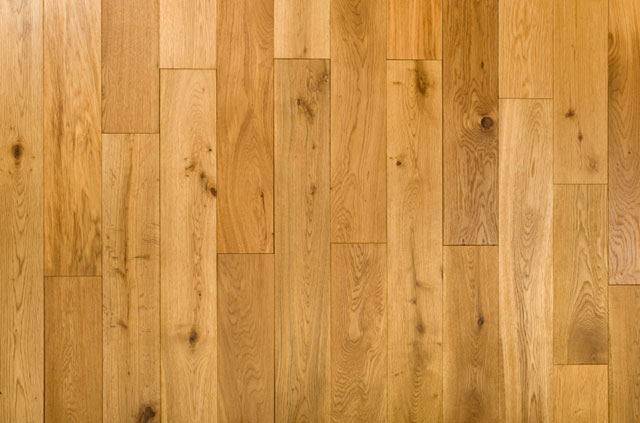 The importance of grade in your buying decision is merely a visual one. Each grade is available in solid and engineered floorboards.
Wood Flooring Finish
The last consideration revolves around the most suitable finish to cover the floorboard. Oil or Lacquered base coatings are applied onto the floorboards to provide basic protection and to enhance the colour of the wood. It is often a personal preference choice between a shiny or matt finish. However, in at least one case, the coating also serves a practical role.
Oil Finish – Oil is the successor of the Wax finish, which is hardly in use nowadays. In terms of look, Oil often has a low glare look which helps hide imperfections in the boards. It is very easy to maintain and durable as the Oil sinks into the wood.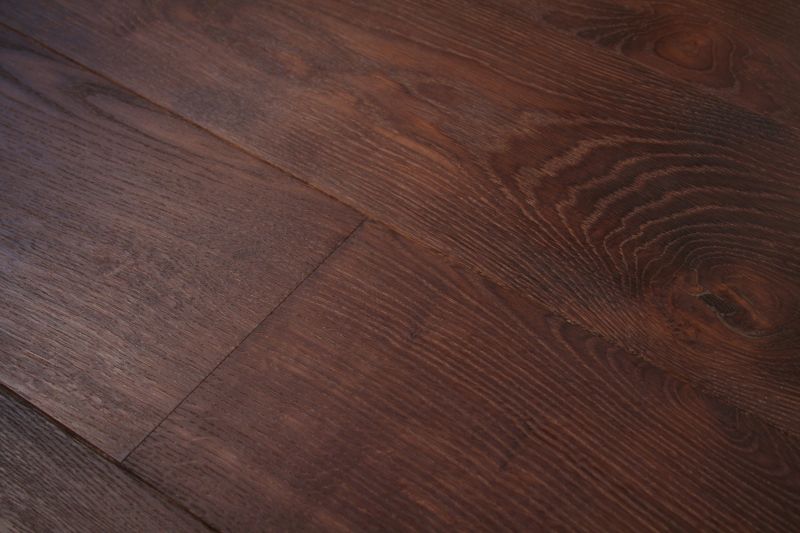 Lacquered Finish – Lacquered is more obvious on the floorboard because it remains on the surface (unlike Oil) and has a glossy reflection. It means that in areas where water may present a problem, lacquered is the perfect choice as it makes the hardwood almost waterproof. If you are determined to fit wood flooring in an area that may contain high humidity, the only correct option is to fit a lacquered finish floorboard of the engineered type.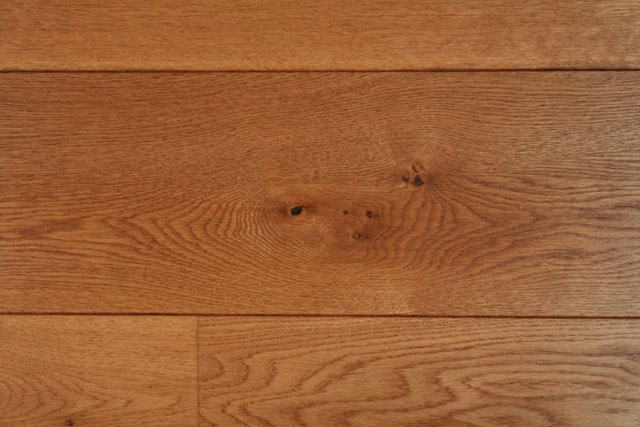 If you intend to fit wood flooring now or in the future use the above stages to evaluate your options. Leave us a comment if you have any questions.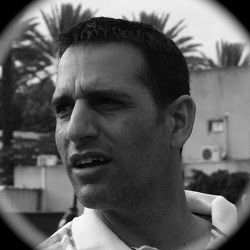 Jonathan Sapir is managing director of wood flooring vendors Wood and Beyond. UK based ethical vendor of engineered and solid wooden flooring from Oak and Walnut.
Here are some other articles that you might be interested in below:-
http://blog.tradesmen.ie/2012/05/flooring-price-survey-of-carpenters-dublin
http://blog.tradesmen.ie/2012/03/tiling-prices-and-tile-prices-in-dublin-ireland