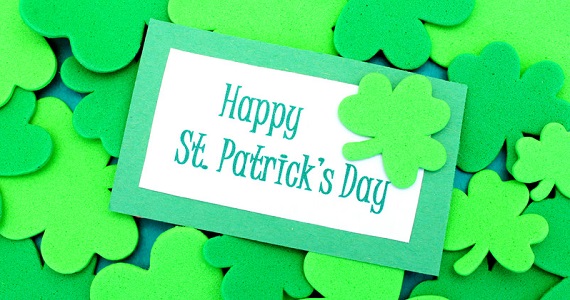 Hi folks,
We would like to wish all our users and subscribers a very Happy St. Patricks Day. In his St. Patricks Day address, our President Michael D. Higgins has called on the Irish people to follow the values embodied in the story of St. Patrick as we are confronted with the challenge of the Corona Virus. He went on to say that,
"Those values of solidarity and concern for the well-being of our fellow citizens will play a fundamental role in our effective confronting of the challenge with which we are now presented."
We hope that all our people throughout Ireland and the World can follow the recommendations being provided by the World Health Organisation and keep up to date with the latest updates from the Irish Government at https://www.gov.ie/en/news/7e0924-latest-updates-on-covid-19-coronavirus/. You can keep up to date with the latest World Corona Virus stats at https://www.worldometers.info/coronavirus/
At Tradesmen.ie, we are continuing to provide our service and we would ask our users to assist us by closely following the advice of the HSE at https://www2.hse.ie/coronavirus/.
If you, or a member of your family are experiencing symptoms potentially linked to Coronavirus, please call the HSE on 1850 241 850, follow the advice on www.hse.ie and contact your family Doctor.
We would like to send our best wishes to all those involved in the Health Service, the Public Service and the government who are working so hard during this difficult time. By working together, we can beat this terrible virus and get back to normal as soon as possible.   We wish you and your families a very happy, peaceful and most importantly, a healthy St. Patricks Day.
Cheers
Oliver Dempsey
17th March 2020