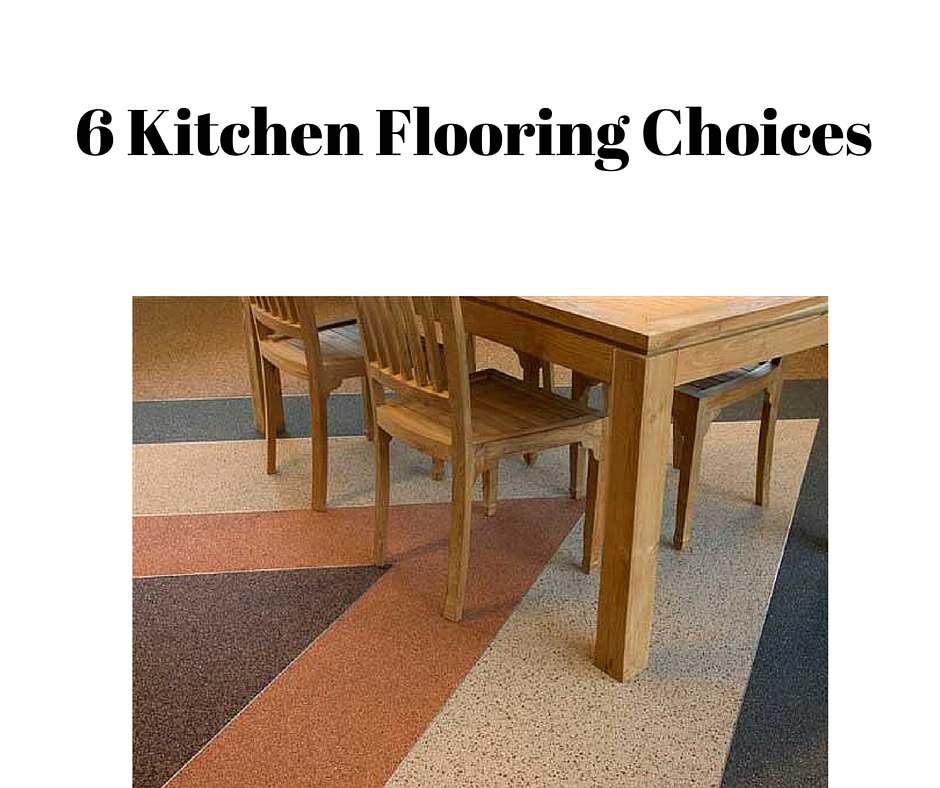 Has the time come to invest in a new floor for your kitchen or indeed, some other rooms in your home? Perhaps you are building a new home and are wondering what choices are available and which is the best option for you. Here's some flooring choices and the advantages and disadvantages of each:-
Stone or Tile
Stone or tiles are hugely popular for high traffic rooms or where water damage is a possibility. There's a wide variety of styles, colours and types of tiles available. Sometimes homeowners are wary of tiles believing them to be cold but they can be used in tandem with under floor heating now.
Wood Effect Tiles
You can now get wood effect tiles too. They look like wood but won't be in danger of being scratched by furniture being dragged or by high heels. It won't be stained by spillages either and can be washed easily.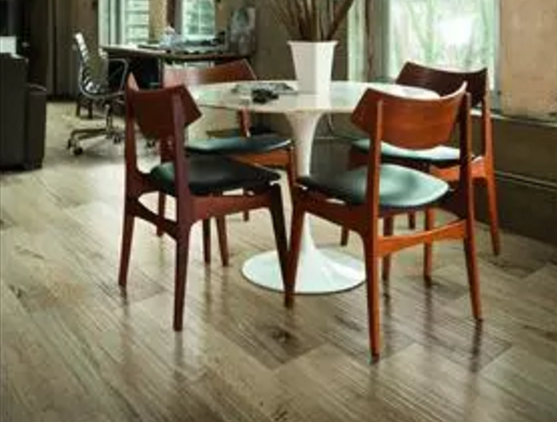 Source: Tiles.ie in Dublin
As you can see, these tiles resemble wood so closely so are definitely a good choice if you love the look of wood with a variety of styles available.
Natural Stone Carpets
Stone and a carpet? Is that not an oxymoron? But no, this exists. They give the warmth of a fabric floor covering but have the practical nature of tiles in that they can be cleaned easily. They are warmer than tiles too so could be a good option if you don't have underfloor heating (although they can be used with this heating too). They are created from thousands of granules and the ambient air lodges between the granules which makes them warmer. They are durable and low maintenance.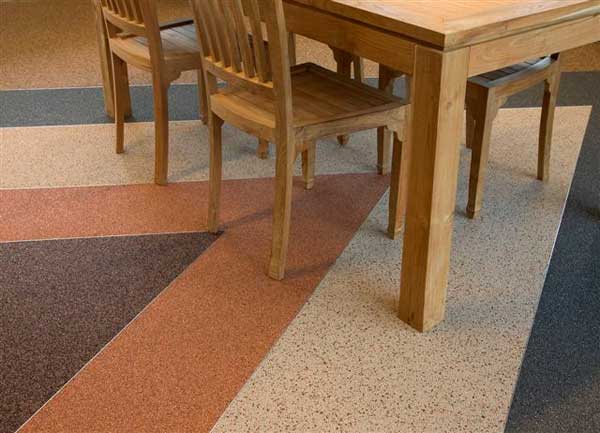 Source: Natural Wood Kitchens
There's also a huge choice in colours and you can even have a variety of colours within a single room, perhaps using different colours for the different zones in a room e.g. working area in the kitchen and the eating area.
Slate Floors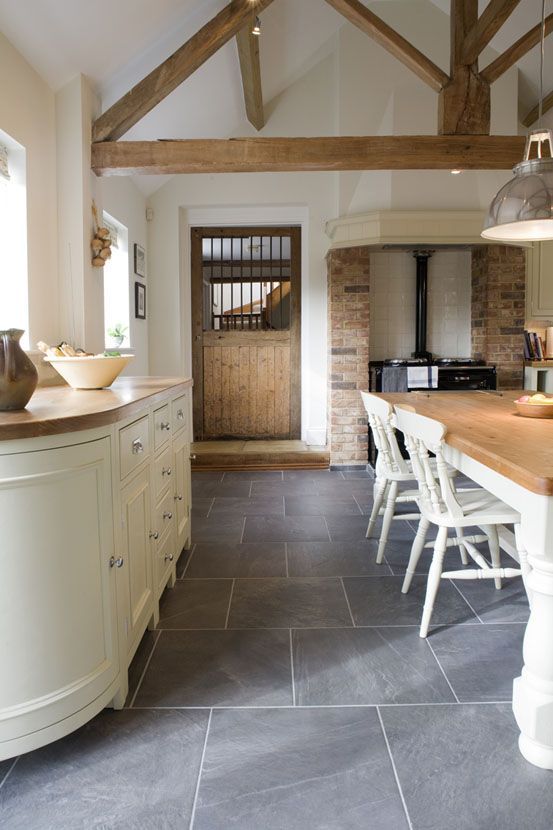 Source: Pinterest 
Slate tiles give a bluish gray hue and have wonderful character. They look wonderful in country and contemporary settings. As you would expect, it is water resistant and wear extremely well so is ideal for heavy traffic areas.
Vinyl Flooring
Vinyl flooring would be much cheaper than the other option but won't be as long lasting. If you are the type of person who might get bored with the flooring, it can be a good option. It is easy to clean and maintain.  There's a wide variety of styles and colours available too.
Wooden Floors
Wood creates a warm atmosphere and feels good to walk on. Floors today can be protected to stand up to heavy traffic and water stains. Of course, there is the choice between solid, semi-solid and engineered wood flooring. Wood will need a little more care and attention between requiring sanding and sealing at intervals.
If you would like to have a new floor installed and would like a quote, apply on our Tradesmen website for quotes from up to four rated tradesmen.