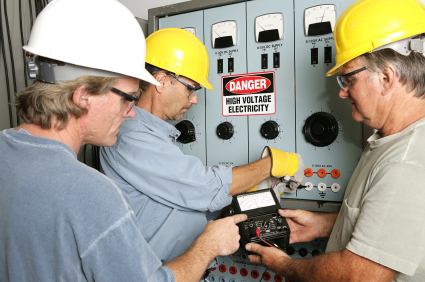 When you need an electrician for a job you have in mind. Select a number of electricians for the kind of job you need. A lot of electricians are skilled in different fields of electrical labour, so look through their previous work or ask for references to find the ones which fit your job. If available, read reviews about tradesmen from previous customers.
Make sure the electricians are qualified, trained and are also aware of safety matters. You can read reviews of tradesmen on Tradesmen.ie after you have posted your job. It is good to be aware that the highest priced tradesman may not always be the best option so it is good to take your time and look over the information you have at hand.
When you post your job on Tradesmen.ie, you will be notified when an electrician is interested in your job. It may be a good idea to view their profile or ring them and give specific details of the job you need done. This way you can speed up the process and have the job finished in no time.
If you would like top post your job, click here.
All the Best,
Regards,
Daniel Beere