This is a testimonial from Patrick Quane, Leixlip, Co. Kildare who got an attic conversion completed recently after posting the job on Tradesmen.ie.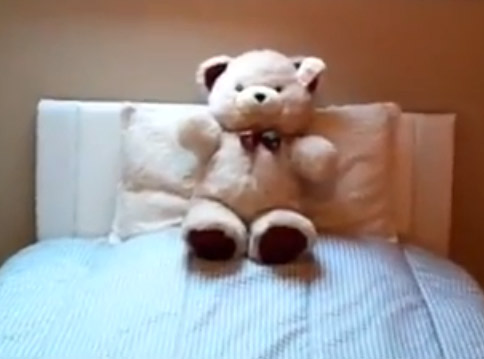 The attic conversion included 2 bedrooms, a bathroom and a landing and the work was carried out by tradesman Paddy Prior from Dunboyne in Co. Meath.  Patrick said he was very happy with the quality of the work and that he was particularly imressed by the soundness of the work and the finished height of the internal rooms.
Don't forget that everyone who posts a job and provides feedback will be entered in a draw at the end of each month to win a cash prize!
Regards
Oliver Dempsey
Tradesmen.ie
29th April 2013