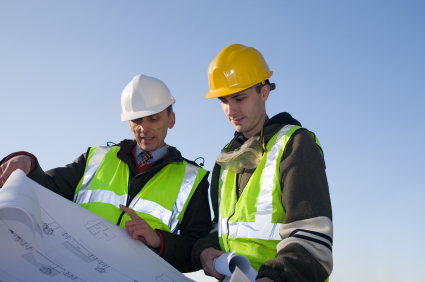 By fitting an additional room in your home you will be creating both more space and increasing the value of your house. Attic conversions are becoming more popular lately to make extra space as it is not necessary to apply for planning permission as building an extension is not required. If you are converting your attic, a good thing to remember is how to use the available space efficiently and effectively. Post your job on Tradesmen.ie to get a number of quotes for Attic Conversions. Tradesmen skilled in this field can also help you when it comes to the design of the conversion to suit your requirements.
If you do decide to go ahead with an Attic Conversion, it is essential to consider the layout of the area. Ask Tradesman for advice if you are thinking about installing a bathroom as there may be plumbing issues. The Tradesmen carrying out your job should be able to assist you on your options and what way to use the available space best.
Another thing to remember is the placement of electrical wires and radiators. Depending on the amount of space will influence the number of electrical points so be sure to arrange them in the main areas. If you are installing any radiators, it is advised that are in proportion to the size of the area. Again, Tradesmen will be able to give you advice on all of these matters but it is good to think of them also to avoid wasting money on repositioning in the future.
Something else to think about is including fitted wardrobes to use your space well. These can be made to a number of shapes and sizes and can suit an attic with a slanted top. If you need a carpenter for this, feel free to post your job on www.tradesmen.ie to get a number of quotes.
All the Best,
Regards,
Daniel Beere