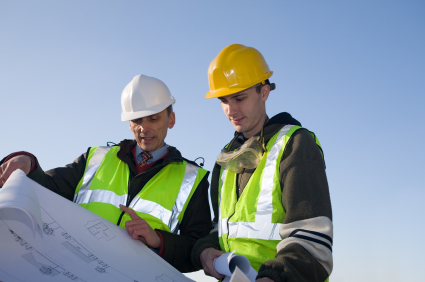 For those interested or planning to build a new house or home, getting everything right at the start is a must. You want something that you will be completely satisfied with and you certainly do not want the build take longer than it should.
You also do not want it costing more than originally planned so it is important to choose the right builder and ask important questions.
Some questions you could ask the person carrying out the build for you are:
How long will it take to complete the build of the house?
What price are they quoting?
What kind of guarantee are they presenting for the build?
How long have they been operating in this trade?
What experience do they have?
Do they have examples of their previous work?
Have they any reviews or feedback from previous customers?
Are there any hidden fees that may be charged?
What hours and days will they be working on your build?
Are all labourers skilled and qualified?
Will the build be within all regulations?
Are they insured?
Have they had any negative feedback from customers or complaints?
Do they have any after-build service for you when you are moving or moved in?
Is planning permission required or any other permits?
Hopefully some of these questions will help you on your way to your new build and that you will be happy with the finished job.
If you need a builder or any other tradesman for a job you have in mind, check out Tradesmen.ie where you can get a number of quotes for your job.
All the Best,
Regards,
Daniel Beere