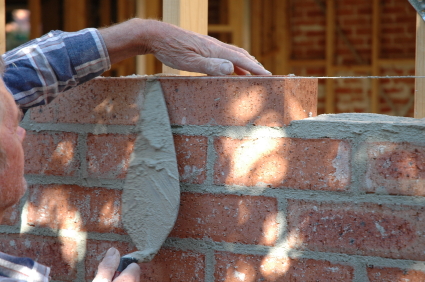 Hi Folks,
Just a thought on a few things that might be worthwhile doing to avoid any hassle in the future. If you have any other suggestions, feel free to comment below. Cheers.
Many property owners rarely get rid of any waste in their pipes and/or gutters. By not doing this, you risk the consequence of water trouble to your home and damp issues in the long run. This can raise the chance of mold contaminating your home which can be very dangerous. The quicker you act now, the less it will cost money-wise in the future.
It is also important to get your heating system checked and serviced frequently. Many people forget about their heating system during the warmer months but it is a good idea to still get it looked after to avoid any sudden problems especially as winter is approaching. Many tradesmen associated with this type of trade could also be busy and hard to contact during the colder months, and the last thing you want is to be stuck on a cold December night with no heating . . .
If there are any other touch ups around your home that may need attention, it is good to act soon rather than later to avoid the hassle of tackling a mountain of jobs in the future.
If you do need any jobs done, feel free to visit www.tradesmen.ie to get a number of quotes for you job.
All the Best,
Regards,
Daniel Beere